If you happen to be one of the few who doesn't remember Juno, let me give you a quick rundown. The 2007 indie flick, directed by Jason Reitman and penned by Diabolo Cody, stars Ellen Page and Michael Cera as teenage parents unprepared for both the prospect of carrying a child through pregnancy and the rigours of adult life. The film scooped up both the Oscar and BAFTA for Best Original Screenplay, as well as a slew of other nominations, and captivated cinema-goers. The critically acclaimed soundtrack was largely dominated by Dawson's dulcet strumming and humming, and catapulted the previously relatively unknown singer-songwriter into the charts.  
As a clumsy 13 year old with a bad haircut, I felt a personal affinity with the film. It spoke to converse-wearing teens across the globe who acutely understood the malaise that is adolescence. Consequently, the film's soundtrack was also the soundtrack to the lives of scrawny teenage boys and shy, awkward girls or indeed, anyone who remembered their teenage years with a pained grimace. Naturally, it was a bestseller, peaking at number one in the U.S, where it is now a platinum-selling record.
Kimya Dawson, the quirky anti-folk singer-songwriter, sings on eight of the soundtrack's 19 tracks. Other prominent figures include Glaswegian indie heroes Belle & Sebastian, and of course, Barry Louis Polisar's unforgettably nasal vocals accompanied by a harmonica in the iconic opener, "All I Want Is You". Most memorable of all, however, is the film's final number, "Anybody Else But You", which features both in its original recorded form, as performed by The Moldy Peaches (the group fronted by Kimya Dawson and Adam Green, currently still on hiatus since 2004) and also as a poignantly awkward duet by Page and Cera.
ADVERTISEMENT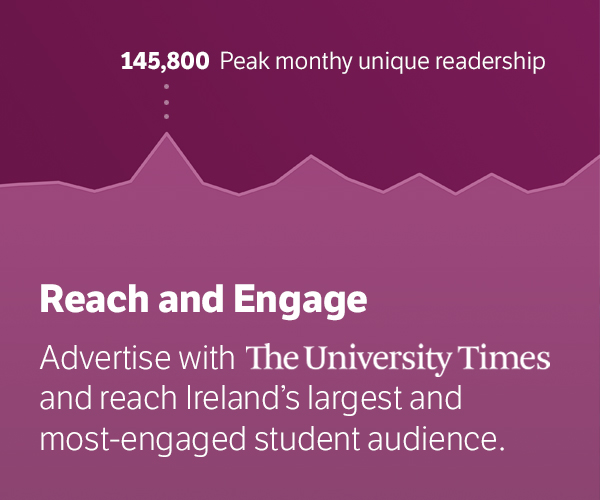 The anti-folk movement, of which Dawson is such an excellent example, forged a genre that subtly parodies while simultaneously reaffirms the values of the 1960s folk movement. The spirit of strummed four-chord protest songs and ballads are reimagined with irreverent, often nonsensical, lyrics sung ever-so-slightly and endearingly out of tune. This is music that parodies our expectations of the authenticity of folk music, creating a sound that is spontaneous, fun in its irrelevancy, and somehow, paradoxically enough, utterly authentic. Parody though it may be, this is still a genre that wears its heart on its sleeve, and every audible breath and out of tune string attests to that. Anti-folk exists more as a series of scattered artists than a coherent movement today, and other artists who sprouted from the genre include Jeffrey Lewis and quirky pop queen Regina Spektor.
If, overcome by nostalgia and you can't wait to get your anti-folk fill in a live setting, be sure to catch up with Dawson's discography. She has six solo albums, not including her collaborative work with other musicians. Her most recent release is Thunder Thighs in 2011, which features guest artists ranging from Aesop Rock to Mountain Goats to Dawson's five-year old daughter. Little Wings is also worth checking out beforehand. His sound is slightly more polished than Dawson's, but is sure to appeal to fans. And, of course, you can always pull out that dusty guitar and practice some four-chord sing-alongs – if there ever was a genre for it, this is it.