Two Trinity researchers, Dr Marius de Leeuw and Dr David Wilson, have been awarded a prestigious joint fellowship from the Royal Society and Science Foundation Ireland (SFI).
The Royal Society-Science Foundation Ireland University Research Fellowship Award is granted to researchers who are at the early stage of their career. The aim of the award is to support young researcher and help them build an independent research career and develop into the leaders in their chosen area of research. The awardees, who receive funding from SFI, can apply for five years of research funding.
The award is open to researchers in the life and physical sciences, including engineering and mathematics. In total, the Royal Society awarded 43 fellowships for 2017, with the researchers taking up their posts in institutions across the UK and Ireland in October.
ADVERTISEMENT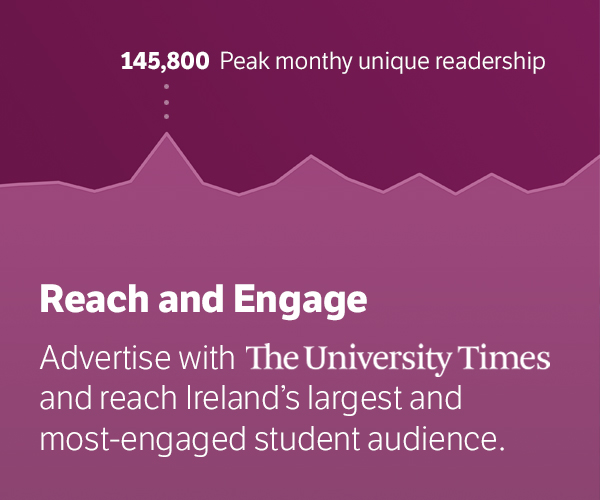 De Leeuw was granted the award for his research entitled "Symmetries in Solvable Models". The award is extremely competitive with many former winners going on to receive permanent jobs in their chosen university or enjoying international success with their work.
Wilson is a postdoctoral fellow in the School of Mathematics working in the field of hadron spectroscopy, studying the behaviour of hadrons in atoms. His award-winning research was called "Excited charm resonances from Quantum Chromodynamics".
In a press statement, Tánaiste Frances Fitzgerald said "the achievement of this award from the Royal Society is recognition of their talent and creativity, and clearly demonstrates that they can compete alongside the best in the world".
The Director General of SFI, Prof Mark Ferguson, in a press statement, said that SFI "invests in world-class scientific research" and the award "recognises those with the potential to become Ireland's future research leaders".