Dublin University Hockey Club (DUHC) faced two gruelling fixtures in Division One of the Leinster Hockey League One over the weekend. The first, played on Saturday in Wesley College, ended in a miserable 8-2 defeat at the hands of YMCA, so Trinity were keen to rectify this hammering on Sunday. It would not be an easy feat against a stoic Clontarf side playing on home turf in Mount Temple Comprehensive School.
The game was an open encounter, with both sides creating numerous chances. Trinity nearly went ahead five minutes into the game when a long ball found Trinity's Cillian Hynes in the D who blasted the ball just wide of the Clontarf goal. The warning signs were there for Clontarf when minutes later Patrick Temperley deflected the ball just wide and seconds later Robbie O'Hanlon missed another opportunity, blasting the ball wide.
With a few minutes before the end of the half, Trinity won the first short corner of the game. Trinity managed to get a drag flick away but it was parried aside by a Clontarf stick. Minutes later, Clontarf won a short corner which Tim Cullen deftly swept into the back of the Trinity net. Clontarf went into half-time a goal up.
ADVERTISEMENT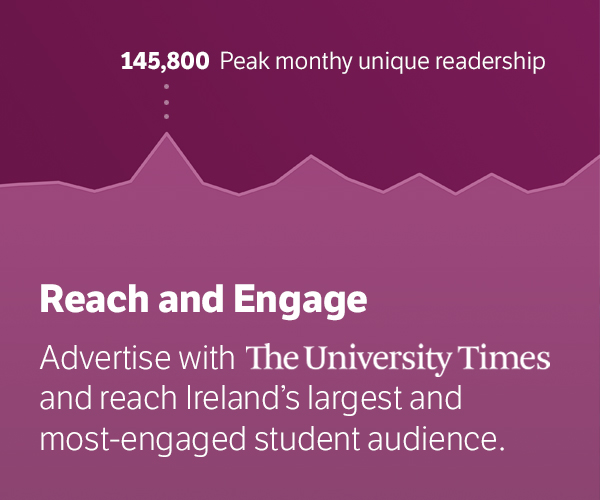 Trinity started strongly in the second half, with O'Hanlon winning a well-earned short corner after some intricate passing. Trinity was unable to take advantage of this opportunity. Clontarf then took firm control of the game, keeping possession for long spells. Trinity's main goal chances came from counter-attacks, with long passes from the back seeming to offer their surest route to goal.
As the second half progressed, it began to look more and more likely that Clontarf would finish the game as victors until with minutes to go, Hynes managed to flick the ball majestically past the head of the Clontarf keeper into the roof of the net. Galvanized by their equaliser, Trinity began to push for the winner but ran out of time with the game finishing 1-1. When the final whistle went both teams were visibly frustrated with a draw, although a fair result.
After such a demoralising defeat on Saturday, Trinity did well to come back and grind out a draw against a solid Clontarf side away from home. Trinity should take heart from this fact and push on in their next few games as they seek their first league win of the season.