This weekend brought yet more success for Dublin University Fencing Club (DUFC). Members of the club competed in three tournaments, in Trinity, University College Dublin (UCD) and Dublin City University (DCU), enjoying success across all three.
On Saturday morning, the club hosted its alumni match, where present athletes took on former members of the club in the categories of épée and foil. The Belfield Sabre, which took place on the same day, meant that the sabre event was cancelled between past and present fencers.
DUFC's current athletes proved that experience is not everything, winning in the men's épée, men's foil and women's foil to claim victory overall despite losing out to their elders in the women's épée.
ADVERTISEMENT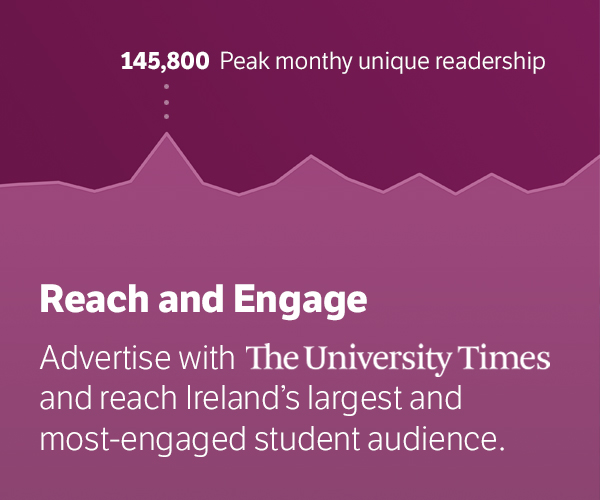 Happening almost at the same time as the "Past versus Present" match was the Belfield Sabre, which was held in UCD. DUFC, almost inevitably, brought three medals home to add to the club's ever-growing trophy cabinet. Manon Nouvian took gold, showing her class to finish top of a category featuring 13 fencers. Imogen McGuckin finished third, behind Nouvian and Erin Barclay of University College Cork (UCC) and Salle Dublin. McGuckin featured for Ireland last week in the Fencing Five Nations in Cardiff, adding to what has been a highly positive season so far for the DUFC secretary.
In the men's sabre, Tadhg Garton – who also represented Ireland last weekend – claimed a silver medal, finishing second to Salle Dublin's Stephen Concannon in a 25-man category.
For DUFC, though, the weekend was not over, and nor was the winning finished. The following morning, a sizeable contingent travelled north of the river, to compete in The Winter Blade in DCU. Camille Hindsgaul and club captain Sam Mitchell won medals on the day in men's and women's épée, both taking bronze. Stephen Grogan was awarded one of the medals for Best Novice in the men's épée, capping off a medal-laden weekend for the club.