Less than 18 months ago, Ned Costello, the then-CEO of the Irish Universities Association (IUA), told The University Times that a student loan scheme was the best solution to the higher education sector's intractable funding problem. The heads of each of the seven universities were unanimous on the issue – and, as the representative body of Ireland's universities, it was up to the IUA to see that it be implemented.
He exuded such bright certainty about the issue that, in his eyes, the whole explanation for why students were opposed to loan schemes could be boiled down to them wanting "somebody else to pay the charge". The IUA, on the other hand, had to be "rational economic actors" – the big boys who couldn't afford to think so fancifully.
His successor, Jim Miley, is singing a completely different tune altogether. In an interview with The University Times, he said that the IUA was now "agnostic" on loans. Students, of course, will be pleased with this volte-face. But what is the rationale? Obviously, we all would have hoped that the government would not still be kicking the can down the road some two years after the Cassells report was published. Such inertia would prompt even the most steadfast to question their strategy.
ADVERTISEMENT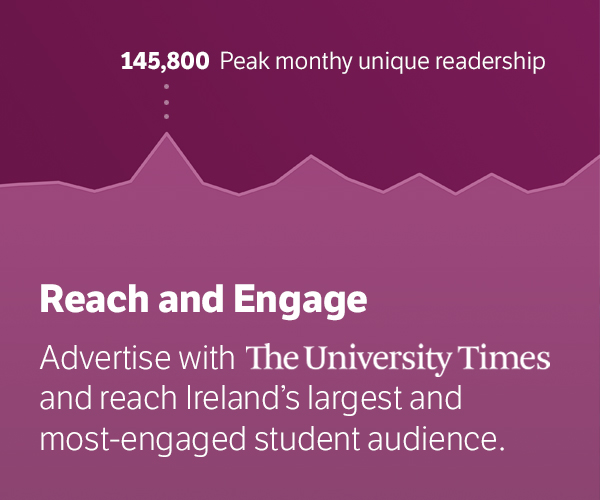 But from what Miley said, the IUA's agnosticism is not some shift in the association's master plan, but rather a response to the government saying that student loans are "off the table" during the lifetime of this government. Though there is a likelihood that Fine Gael and Fianna Fáil will extend the agreement that underpins this government until after the UK leaves the EU in March, Leo Varadkar's recent moves very much make it seem like he wants an election sooner rather than later. In other words: the "lifetime" of this government may not even go beyond the end of the year. And even the most sanguine do not expect a solution to the crisis before then.
No-one knows who'll be in government after the next election, but Fine Gael are in with a pretty good shot. There is also no indication that, ideologically, they're any less fond of student loans than they were before. Those who find solace in the IUA's change of heart shouldn't rejoice just yet.