The government will from September 7th no longer offer the pandemic unemployment payment (PUP) to students who lost their job because of the pandemic.
In the Economic Recovery Plan, published today, the government said that the decision is "in line with normal circumstances where students do not qualify for unemployment payments while at college".
For the rest of the country, the government intends on gradually reducing the payment from September 7th.
ADVERTISEMENT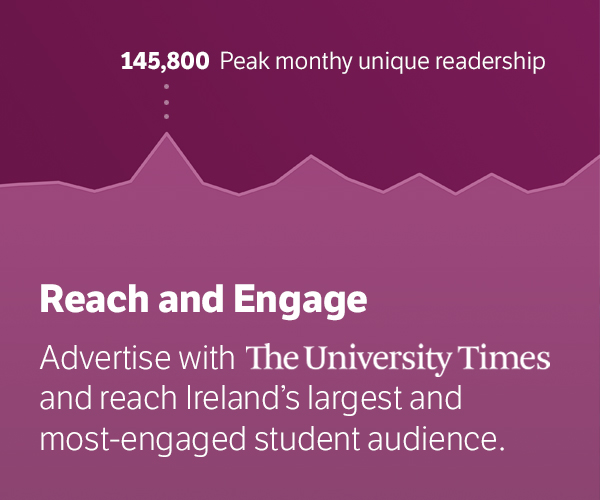 The Economic Recovery Plan also states that the PUP will be closed to new applicants from 1st July "in recognition of the fact that, at that stage, there should be no new job lay-offs that are directly attributable to public health restrictions."
Around €3.5 billion will be spent as a part of the Economic Recovery Plan in an effort to begin the process of economic recovery following the drastic economic impacts of the coronavirus pandemic.
Last month, unnamed government sources slammed the decision to pay students who had lost work the PUP.
One government minister told the Irish Daily Mail that "having 47,000 students lying in bed enjoying the PUP grant is an astonishing number" and said that "it seems a lot of them must have been talking to each other about this good thing".
A "senior political source" quoted in the article said that "the cash is running out", and that the government would be "looking for low hanging fruit and the sleepy students are high up the list".
"The government", they added, "came close to removing students from the payment before the last budget, but we were dealing with so many crises they slipped through again".
"There is a real danger we are going to develop a culture of welfare dependency in our students", they added.
Minister for Higher Education Simon Harris described the comments about students as "inappropriate, ignorant and downright stupid" in an interview on RTÉ Radio One.
He added that he was "not aware of any plans to specifically target students".
"And I wouldn't support any approach that would specifically target one group in society, I don't think we should take a divisive approach of targeting one group over another".