Prince Albert II of Monaco visited Trinity with his children today to mark his major donation to the Old Library.
A frieze was unveiled with the names of Prince Albert and his wife Princess Charlene on the Benefactors Wall at the entrance to the Dining Hall.
A frieze containing the name of the prince and princess was also unveiled in the Long Room of the Old Library alongside the founding donors to the library.
ADVERTISEMENT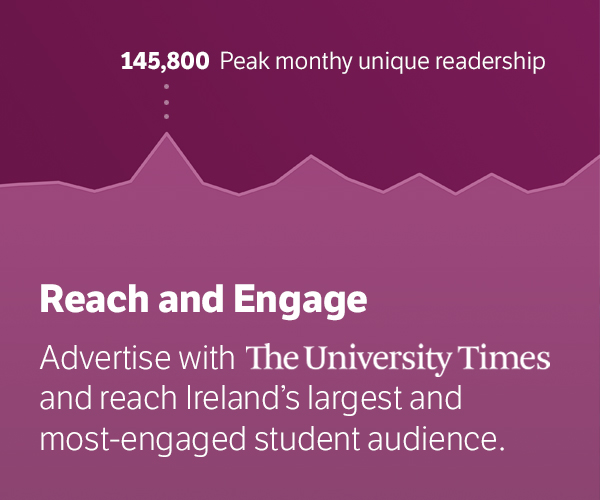 The prince and his wife have joined the list of Trinity's benefactors – individuals or groups who have made contributions over €1,000,000 realised over a number of years.
Benefactors receive a donor certificate or presentation signed by Chancellor, public recognition of gift in the Grand Entrance of the Dining Hall and a private tour of Trinity, among other benefits.
The Provost presented the prince with his certificate at the entrance to the Dining Hall, before moving to the Old Library.
Speaking in the Old Library, the prince congratulated Provost Linda Doyle on her new role and said he was "privileged" to be making a donation to the preservation of the Old Library.
"I genuinely believe that [by] preserving ancient books, manuscripts and historical documents and artefacts and enabling their use through the development of exceptional modern spaces, we facilitate a greater understanding of the past and shed light on the present, and illuminate the path into the future."
Doyle said: "We are delighted to welcome Prince Albert II to Trinity College Dublin. His visit builds on Trinity's existing links with Monaco through the Princess Grace Irish Library and our Centre for War Studies."
"Prince Albert joins a tradition of philanthropy that dates from the establishment of the University in 1592. On behalf of the Trinity community, I would like to thank Prince Albert for his support of this landmark restoration project which will ensure the preservation of the Old Library, as a global cultural icon for Trinity, the city of Dublin and Ireland", she said.
Prince Albert has strong ties to Ireland. He is the son of Irish-American actress Grace Kelly, who married into the royal family. The Kelly family emigrated to America from Newport, Co Mayo in the 19th century.
Prince Albert is married to Charlene, Princess of Monaco, a former South African Olympic swimmer. Princess Charlene also has Irish heritage. She is descended from the Fagan family, a prominent Catholic family from north Dublin. Her great-grandfather (x12) Christopher Fagan, was instrumental in the foundation of Trinity in 1592.
Prince Albert represented Monaco in five successive Olympic games from 1988 to 2002. He last visited Ireland in 2011. His parents, Prince Rainier and Princess Grace visited Ireland in 1961.
The Old Library is due for major renovations to preserve and protect the building. Earlier this year, the government announced funding of €25 million for the project.