The news this week that the major development of Trinity East in the Docklands will be severely scaled back passed with a surprising lack of fanfare.
The innovation hub, which was set to be nestled amongst various technological giants in the so-called Silicon Docks, is likely to be scaled back or re-imagined, in part due to uncertainty over government funding for the project. Although a blow to the previous Provost's legacy, this development does not seem to disappoint or perturb the current administration all too much.
With plans drawn up in 2017, the pet project of both then-Provost Patrick Prendergast and then-Taoiseach Leo Varadkar, the new campus was geared for budding entrepreneurs. The schools of engineering, natural sciences and computer sciences would call it their home and churn out new innovative projects. The school of creative arts and the school of nursing were also set to potentially relocate to the new hub. Atop it all, €150 million in government funding was to be pumped into it.
ADVERTISEMENT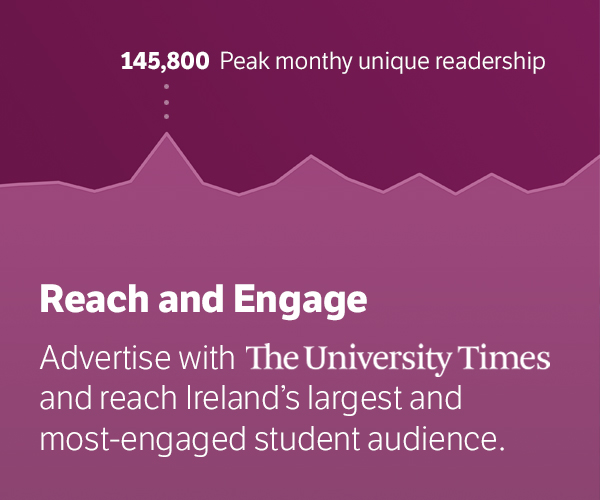 The E3 Research Institute, which is to be located in Trinity East, even received the largest philanthropic donation in the history of the state. It was supposed to be the next great leap forward for Trinity.
But as good a picture of a fresh new campus that was sold to the College community at the time, from the offset, this gargantuan capital project lacked a vision that could generate excitement in all corners of the Trinity community.
The lacklustre response to such a massive setback is indicative of where the current administration sees Trinity East going – or not going. The language of entrepreneurship and enterprise permeated the project from the beginning, something which Provost Linda Doyle clearly isn't as keen to promote as her predecessor was.
Evidently, the loss of an innovation-heavy Trinity East isn't proving too troubling for many in the upper echelons of Trinity. College has to make a definitive decision on where the project should go now – it would do well to use this as an opportunity for reflection on what exactly it wants to get out of it.