Bad Company were somewhat of a supergroup when they formed in 1973. Established by former members of the band Free, vocalist Paul Rodgers and drummer Simon Kirke, with ex-Mott the Hoople guitarist Mick Ralphs and ex- King Crimson bassist Boz Burrell, who passed away in 2006. They were the first artists to be signed to the Swan Song label set up by Led Zeppelin. Incorporating the blues rock sound with a more pop direction, Bad Company achieved massive success, particularly in America. All but one of their 1970s releases went platinum with their self-titled debut eventually selling five million copies. They broke up in 1982 and are now embarking on a final tour, aptly called the Swan Song Tour.
Few rockstars can lay claim to the fact of having achieved stardom at the tender age of 17, the age vocalist Rodgers was when Free hit the bigtime. Two years later, he attained rock immortality when he co-wrote classic staple, "All Right Now". Still looking fit at 66, Rodgers prowls the stage like a man half his age. This is power blues perfection but make no mistake, this is the Paul Rodgers show as he sings, plays guitar, harmonica and piano. Known by his fans as "The Voice", Rodgers has established himself as one of rock music's great vocalists. No surprise that Rodgers was approached by Brian May to take on vocal duties when Queen decided to tour again in the early 2000's without Freddie Mercury. Rumour has it that the remaining members of the Doors wanted Rodgers to join them when Jim Morrison passed away in 1971. He has also recorded albums with Jimmy Page under the guise of The Firm.
On Friday, Bad Company played to their Dublin fans in the 3 Arena. Support on the night came from ex-Bon Jovi guitarist Richie Sambora. Remarkably, Sambora was not as vocally stretched as some might have thought and is a writer of some fine, catchy, bluesy rock. With his trademark black fedora, he was ably backed by his girlfriend, the multi-talented Orianthi, who is like a cross between Christina Aguilera and Jimi Hendrix. At times Sambora seemed genuinely delighted to be there. Among his own solo songs, he throws in understated versions of a few Bon Jovi classics, ending his set with a superb rendition of "Livin on a Prayer", all the better perhaps without the squall of his old mate Jon.
ADVERTISEMENT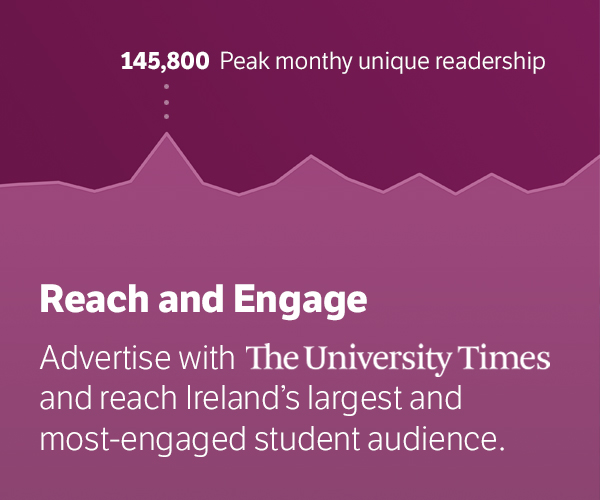 Rodgers, clad in a yellow t-shirt and obligatory waistcoat, opened the Bad Company set with rock radio classic "Live for the Music", which Rodgers clearly does. By the third song, the band's second-biggest hit, the heavy riffed "Feel Like Makin' Love", Rodgers had the crowd in the palm of his hand.
The favourites kept coming, from the autobiographical "Movin On", a cover of Mott the Hoople's "Ready for Love", to their biggest hit, "Can't Get Enough", released in 1974 but which enjoyed a re-emergence in 1990 when used in a Levi's Jeans advert.
One of the highlights of the evening came when the band performed Shooting Star. This anthemic tune, a warning about the excesses of stardom, had the crowd singing along with gusto under Rodgers' encouragement. Unlike other stars, Rodgers doesn't pontificate about Guinness or blarney or loving Ireland, he just gets on with it.
The encore produced an epic version of their signature song, "Bad Company", as the dry ice hovered across the stage. Rodgers left with a hand on his heart, a wave and a final "thank you Dublin", and the the crowd seemed to understand that it could be a long time before they might see that kind of rock spectacle in Dublin again.