Trinity's Dublin University Football Club (DUFC) has returned from their pre-season tour of the United States with their head held high, having secured victories in all four of their matches, despite the sweltering 40 degrees celsius heat. Most notable effort goes to their remarkable triumph over Navy's Men Rugby, the reigning National Champions, in a match that displayed the skill and spirit that DUFC so readily bring to every match.
Their success on this tour was no accident. The team dedicated their entire summer to rigorous pre-season training, with a particular focus on injury prevention. Strength and Conditioning Coach, Ian Hirst, is guiding the team through state of the art injury prevention measures, leaving them in the best position for the upcoming season. He states "the beginning of the season is always when the most injuries happen if you haven't prepared and trained carefully." This strategic approach will ensure Trinity's DUFC can continue to compete at the highest level.
The first set of matches were against Ohio State and University of Indiana. After a couple days acclimatising on American soil, Trinity's DUFC took both games in their stride, easily defeating their opponents 94-3 and 79-10 respectively. Both teams were in very different stages of their development compared to Trinity, but a worthy win nevertheless.
ADVERTISEMENT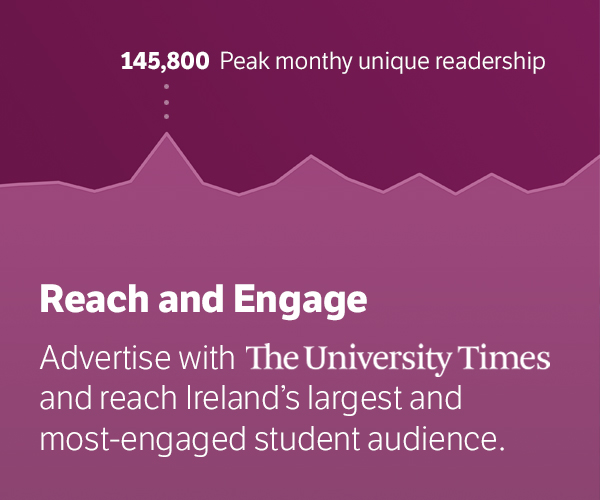 Then came the standout match of the tour which was undoubtedly their clash with Navy Academy. Facing the defending national champions was no small feat, but DUFC rose to the occasion, showcasing their prowess and dedication. Seven – five down in the first 45 minutes, the team managed to fight their way back to win 38 – 14, a gratifying win for all. Head Coach Tony Smeeth reflected on the match afterwards, stating, "I was so proud of the lads for sticking it, it was a full total squad effort. Being down in the first 45 minutes, I thought we were gonzo but led by the inspirational captain Diarmuid McCormack, we pulled through."
The final match to seal their winning streak in America was against Army Men's Rugby. Despite freak conditions of thunder and lightning, both teams rallied, eager to play. Yet another remarkable victory from Trinity, beating them 38 – 7. These matches are a fine display of sporting talent and their advent in College Park is widely anticipated. 
As the sun sets on their American adventure, DUFC can reflect on their performances with a sense of pride knowing their dedication and hard work has paid off. Their successful pre-season tour has set the stage for what is going to be an exciting season ahead. 
Supporters eagerly await first kick-off, and with the determination from this tour carried through, the team is poised to deliver some thrilling performances.