After Lee Alexander McQueen's sudden death in 2010, Sarah Burton was tasked with continuing his legacy. In 1996, while studying at Central Saint Martins in London, Burton arrived at the fashion house on an internship placement and returned to the brand after graduation. Two years later she was appointed the head of womenswear. Throughout her 26 years with the brand, Burton has shown consistency season after season. Although she has shifted the lens slightly from Lee's macabre and deliberately unwearable designs to a more illuminating and softer look, the fashion house still carries the foundations and ethos of McQueens's work, which was devoted to empowering women. 
In an interview with Vogue India, Burton described the clothes she designs as "soft armour for women". Throughout her career as a creative director, we have seen this "soft armour" time and time again. In her final collection titled Anatomy II, launched at Paris Fashion Week in late September this year, Burton pays tribute to his ethos of empowerment while also bidding farewell to a chapter in her life.
With the royal wedding having been viewed by approximately 162 million, Kate Middleton's dress is Burton's most recognisable design. Less than a year into her role as creative director and still coming to terms with the loss of her friend and mentor, Burton was commissioned to create Kate Middleton's dress and worked on it in complete secrecy. The dress embodies Burton's soft armour approach to design, particularly the billowed skirt and the 9ft train, the shape of the skirt and the train imitate the opening of a flower.
ADVERTISEMENT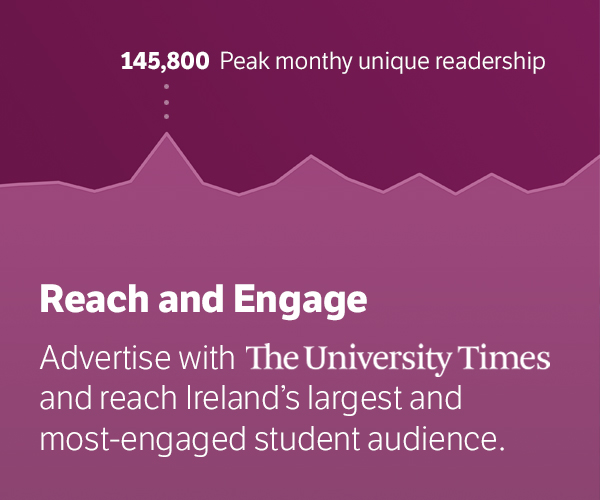 This image of flowers appears in many of Burton's works, especially in her final show titled Anatomy II. The rose represents what femininity means to not only Burton but to McQueen's work and his ethos for the fashion house. Beautiful to look at but holding a thorny edge beneath, the rose displays McQueen's work and his desire to empower women. Burton describes the symbol of the rose as "the queen of flowers" and says that "it has a beauty and a strength but a fragility in the fact that it will inevitably wither and die, but just as beautiful then as it is in the beginning of its life span".
Burton's farewell collection debuted on September 30th at Spring/Summer 24 at Paris Fashion Week This collection, titled Anatomy II, pays homage to McQueen by celebrating the endurance and wonder of the female body. Burton's inspirations for this collection were Queen Elizabeth I, the female anatomy, the symbol of the rose, and Magdalena Abakanowicz. She refers to Abakanowicz as "a transgressive and powerfully creative artist who refused ever to compromise her vision". At the end of her statement, she dedicated the show to McQueen "whose wish was always to empower women". 
The clothes contain a palette of blood red, gold, black and ivory. David Sims' photograph of a rose is printed over seamless slip dresses. Dresses with floral folds that also allude to the female anatomy enforce the symbolic meaning of the rose which Burton was so fond of. Open-heart corsets and slashed bodices display a sense of vulnerability and openness. Jewellery pieces embellished with pearls and crystals accentuate and complement the theme of femininity. This collection radiates McQueen's belief in what defines an empowered woman, her strength, sensuality, sexuality and beauty. As the show closes, David Bowie's "Heroes" echoes over the speakers in an emotional finale. Naomi Cambell ends the show while wiping a tear from her eye in this emotional farewell. While Sarah Burton is known for not being one for the spotlight, she steps out from backstage and basks in the applause and the audience appreciation for her service to the McQueen fashion house. As Bowie's song concludes so does Burton's emotional 26-year chapter at Alexander McQueen. 
Irish designer Sean McGirr has recently been announced as Burton's successor. His first collection as creative director is set to be released in February 2024. The parent company Kering which owns Alexander McQueen as well as Gucci, Balenciaga, Bottega Veneta, Yves Saint Laurent and Creed now all have creative directors who are white men. This has sparked a debate online as to whether McGirr will be able to do justice to McQueen's ethos of empowering women. Can McGirr keep the torch that Burton has passed to him lit or will it all go up in smoke? We will have to wait until February to find out.