This article appeared in issue one of volume five of the University Record. At the time that this article was published Trinity Students' Union was not a member of the USI, having disaffiliated and cofounded Fusu. Conversely, the Union has since re-affiliated to USI and is in the process of leaving Fusu. See page one of this issue to read more.
The first ever all-Ireland meeting of the Forum of University Students' Unions (FUSU) was held in Trinity on 10th August. Since the establishment of FUSU in 1997, only the Southern universities had taken part. The August meeting was attended by five representatives from the University of Ulster. Explaining why TCDSU felt it was important to involve the Northern colleges, SU President, Averil Power, said "We felt that it was important to develop real all-Ireland cooperation between the universities. The Northern universities are far better funded than their Southern counterparts, and in general their services are better developed. The University of Ulster Students' Union have long had complete control over their on-campus canteens and bars. Their experience should provide invaluable information to the Southern universities on developing improved services."
FUSU was set up in 1997 by five universities which had disaffiliated from USI and wished to establish a forum for communication between their students' unions. Since 1997 FUSU has proved to be an invaluable forum for discussing the issues of concern to university students and passing information and ideas between students' unions. Issues on the agenda for the Trinity meeting included the development of campus alcohol policies, recycling initiatives and voter registration.
ADVERTISEMENT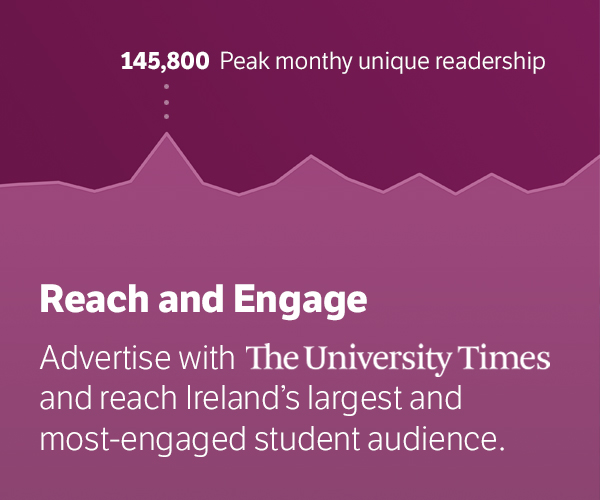 Averil Power
October 1st 2001