Rónán Burtenshaw
Deputy Editor
Siren Magazine, a new college publication, is to launch in TCD for International Women's Day. Started by students Fiona Hyde and Jean Anne Sutton it will include "intelligent, provocative and engaging articles on gender equality, LGBT issues, art, books, music, fashion, humour and politics."
ADVERTISEMENT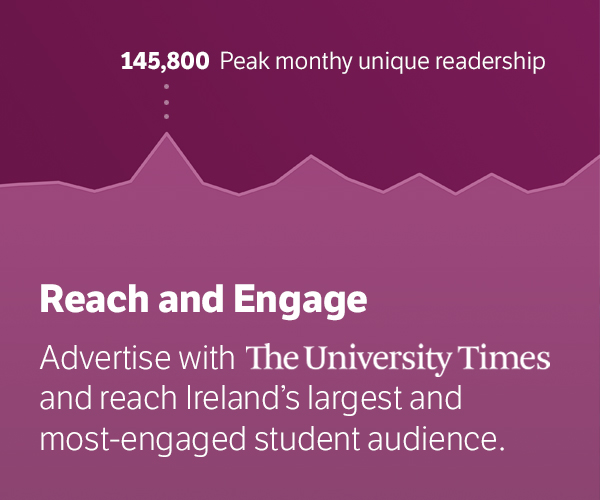 Calling itself a "gender equality focused publication" Siren will be published independent from any college society. It is chiefly funded by grants from the Equality Fund and Publications but also organised a fundraising table quiz last week.
Co-Editor-in-Chief Sutton said that the idea for the magazine had come at a reception for the DU Gender Equality Society earlier this year. The process for setting up the magazine hadn't been "as bureaucratic as we thought", either. Herself and Ms. Hyde say that they hope Siren will raise the profile for International Women's Day on campus.
Ms. Sutton highlighted her experience learning in a gender studies course on a study year abroad in Toronto, Canada as an inspiration for the project. "We had a lecturer," she said, "who told us there's no point in learning about this if you're not going to do something about it."
Trinity College has a strong record of feminist activism, with the SU and women's groups in the College prominent in the fights for contraceptive and reproductive rights and the campaign to have divorce legalised. The 1990s also saw women's groups in Trinity produce 'Harlot' magazine.
In addition Ivana Bacik, one of Ireland's most prominent feminist activists, serves as a Senator for the College and is also the Reid Professor of Law. During her term as President of Trinity College Students' Union in 1990 she was taken to court by pro-life group Society for the Protection of the Unborn Child for providing information about abortion, a case she subsequently lost.
The publication will be officially launched at a ceremony on campus on Monday, March 5th, with the details to be announced in full on the Siren Magazine Facebook page. International Women's Day is on March 8th this year.