Edmund Heaphy | Deputy Editor
More than 10,000 students have signed up for Trinity's first free online course, with over half of the students coming from outside Ireland. The course, which begins next week, explores Irish revolution between 1912 and 1923. These courses are often expanded into entire online colleges over in the states – this list of accredited online colleges by EduRef.net really shows you how many there are available. We may begin to see such things popping up more often on this side of the pond.
Run in conjunction with FutureLearn, a private subsidiary of The Open University in the UK, the MOOC (Massive Open Online Course), is available to anyone with internet access and lasts six weeks, beginning on September 1st. The course comprises of short lectures, audio-visual material and related online resources. Students can test their knowledge with tests and quizzes at various points, and FutureLearn provides the option of purchasing a "Statement of Participation" for €30.
ADVERTISEMENT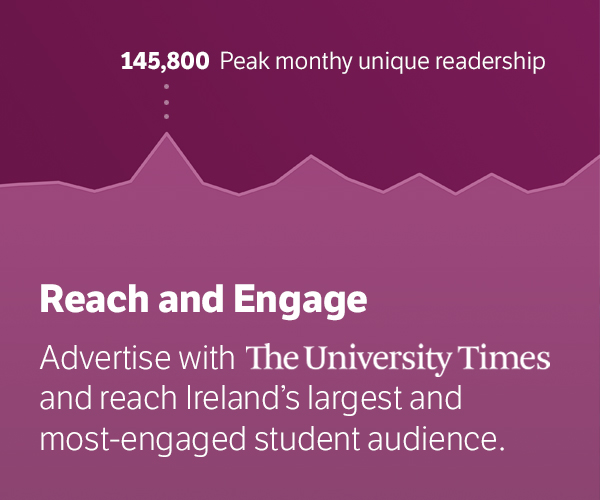 According to the college, the course "will explore the lives of men, women and children living through war and revolution, examining the political and social changes that shaped modern Ireland."
Professor of Early Modern History and Historiography, Ciarán Brady, said that the aim of the course "is to question that there is a single narrative or an easy explanation of the past. We want to challenge the silent assumption that there can be one authoritative voice claiming to have all the answers". He said that the course is designed to stimulate the critical attitudes of participants, directing people "towards the question of whose history gets recorded and sought out, and whose history, ultimately, gets told".
Trinity's Associate Dean for Online Education, Professor Tim Savage, said online learning is disrupting higher education globally: "Online learning has the capacity to revolutionise how students learn, and to increase access to high-quality higher education. Trinity is at the forefront of innovation in Ireland, and we believe there is an opportunity for the university to leverage the disruptive potential of online learning, particularly in building our global reputation."
Last year, DIT became the first in Ireland to launch a MOOC, with its three-week introduction to Pharmaceutical Manufacturing. Over 900 students took part. Last month, DCU announced that it was exploring the online learning sphere, while the new UCD President, Andrew Deeks, said that there were no plans to introduce MOOCs from his university.
The course has been developed by Trinity academics, Professor of Early Modern History and Historiography, Ciarán Brady, Assistant Professor in Modern History, Anne Dolan and Dr Ciarán Wallace of the Centre for Contemporary Irish History.