Edmund Heaphy | Deputy Editor
Trinity College Dublin Students' Union (TCDSU) Council has voted this evening to spend up to €77,200 on an SU "Sun Room" in Goldsmith Hall. A college fund allocated for student services, which arose after the HEA fined Trinity in 2012, will provide the money for the project.
The sun room will be developed in what is currently known as the Parlour, which is a room on the ground floor of Goldsmith Hall, beside the SU Café. The room aims to be a space which promotes personal wellbeing and mental health awareness; community engagement and interdisciplinary integration; and creative expression and innovation. The current proposal for the room will provide therapeutic resources such as secure mp3 players containing "mindfulness audio games", "relaxation aides", "podcasts on study tips" and mental health information, as well as a large LCD screen showing relaxation videos, yoga mats and self help books.
ADVERTISEMENT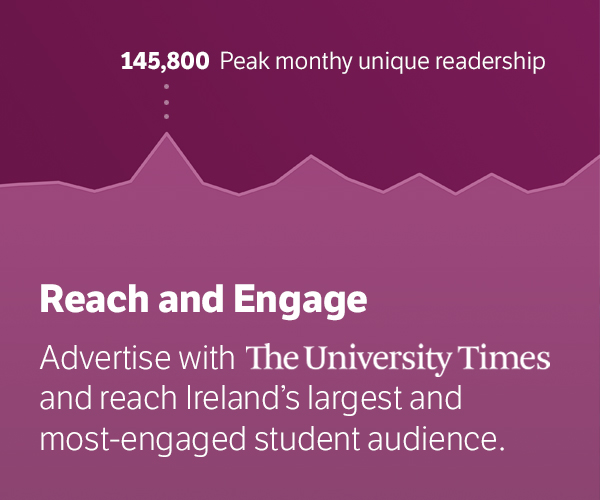 Two proposals were presented to council: a €52,200 option and a €77,200 option. The €77,200 option, which council approved, includes wheelchair/disability access, a swipe-card control access system, CCTV and a light therapy box, as well as a projection and sound system and air conditioning.
The council noted that there were some concerns with the project before the project is finally confirmed. As such, a working group comprised of the union's president, education officer, welfare officer, administrative officer and the head of the SU Café will address some of these concerns before it gets final approval by a group known as the Union Forum, which is comprised of the sabbatical officer team, faculty convenors as well as all part-time officers of the union.
On the July 20, 2012, the HEA imposed on the College a fine of €603,709 for "unauthorised allowances", namely the payment of a monetary stipend to College tutors. The HEA also fined several other universities for the payment of similar allowances and overpayment of particular academic staff. Other universities have opted to spend the money on promoting positive mental health (UCD) and maintaining clubs and societies (UCC). The fund is controlled by TCDSU and the Graduate Students' Union (GSU). As the money on the fund can only be spent on one-time, non-recurring costs, the general upkeep of the room from year-to-year will be paid for by TCDSU. The money cannot also be spent on services which the College should also already be providing.
The project, which has come about after a Student2Student online survey of 138 students distributed in August 2013 found that 96 per cent of people thought that therapeutic resources would be useful for Trinity students, was developed by Jacinta Jardine, the Student2Student Community Development Officer, Katie Byrne, the union's Education Officer and Adam Hanna, the GSU Vice President.