Q:  Although individually you're a DJ, you team up with a band when you play live. What prompted that and do you write their music as well?
A: Generally my band is kind of the best way I can represent what is essentially a one man studio project, it's just the best way I can hope to make it a really engaging live show. The band was born out of necessity and to replicate what was on the record because when I started recording I was using samples and tiny bits that I'd find. Then I'd have a little sample of a barbershop quartet and I'd be like "right, fuck it I need a barber shop quartet". It was really just a labour of love and to see what crazy shit I could get away with! Very much trying to do things that other people weren't doing and just to go with the gut on it. A lot of it was just driving back from gigs and saying "wouldn't it be cool if we did this? Let's just try it", it's all don't ask, don't get, so I was just making calls. It was born out of that and yet I do write a lot of the lines for the band. But you do have to become a bit more collaborative. It's been a big joy for me. I'll send them mixes before anyone else because I trust them and their opinion.
ADVERTISEMENT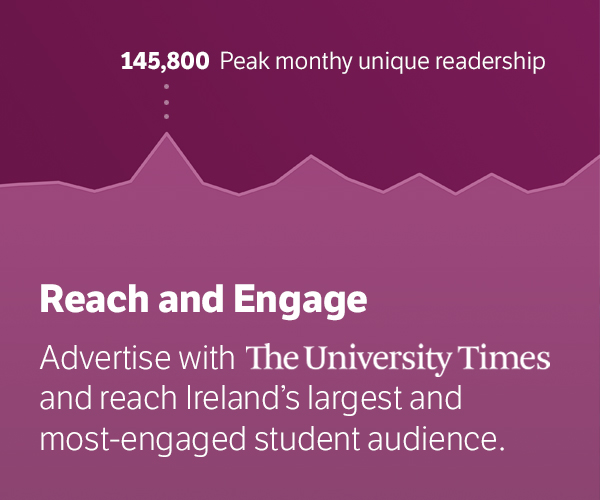 Q: You can hear influences of bands like The Avalanches in your music, are you a fan?
I'm a huge Avalanches fan. I only really started re-listening to that record when I was finishing 'Doorsteps' because I hadn't listened to it in years. It's just an amazing record, I didn't like it when I first heard it but there's just so much depth to it. It's fantastic, all that sort of disco-end of things I really like.
Q: What was it like working with Irvine Welsh?
It was a really big pleasure, it's one of the nicest things I've done in music, certainly one of the most unexpected! We have one mutual friend and we were just talking and saying wouldn't it be interesting to get X, Y, and Z on the record. What I didn't want to do was do the obvious thing and just throw a load of money at rappers in the States so what I really set out to do was to do something a bit different and to work with different people and inspire new ideas and just do something a bit cool really!
Q: You've been travelling the world with the band, how has the reception been?
Every country is different, everyone reacts different. Some countries are different, some engage with music differently, some are better than others.I was in Italy the other day and it was amazing – they reminded me of an Irish crowd.
Q: You've been nominated for awards like the Meteor Choice amongst singer-songwriters, what do you categorise yourself as?
I consider myself a songwriter but it just sounds completely different, I just use different tools. I try and play different to other people and sound different to myself on different records – that's the plan anyway!
Q: Plans for future?
Just announced a show in The Academy, Saturday the 23rd of May, then the usual Summer run of festivals then busy with new music! We're going to have some new music to talk about soon.
Q: Advice for young DJs?
A: Stick to your guns. Doing warm up sets for DJs is really good training. You learn a lot there, you learn how not to hold back but how to manipulate a crowd without necessarily just hammering it out which is a subtle skill to have. Spend loads of time just practicing and really getting to know your music, and work on how you present yourself. A lot of times you wouldn't notice a DJ changeover. I like to leave a little bit of silence before I play, maybe just 30 seconds. There's nothing wrong with a little showmanship, look at the crowd, engage with the crowd.
Q: Any interesting facts?
A: I actually went to Trinity, did the Music and Media Technologies Masters there and I did some stuff in the Printing House and I'm also a massive chocolate milk fan.