Words| Gavin O'Driscoll
Q: How did you get started?
It's weird really… I was living in west London in a flat, under a motorway, it wasn't a very nice place to write music so I'm surprised that [some of tracks] turned out [pretty happy]. It must have been [escapism] just because it was such a cold grey place I was living I wanted to create something warmer. […] I didn't really think about who my music is aimed at and who my target audience is. I just get on with it. I don't want to be pigeon holed. My music is going to progress – I don't see myself making house music forever. I don't really pay much attention to what people write about me and what tracks they prefer. For this album I'm going to write whatever comes out and then try and condense it down at the end. If I'm too conscious about where I want to take things then it doesn't really work.
ADVERTISEMENT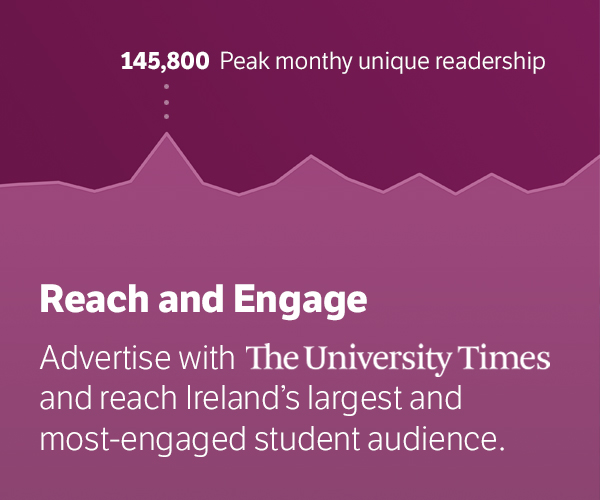 Q: You're signed to Disclosure's record label Method Records, how did that come about?
A: I've been good friends with Guy [Lawrence of Disclosure] for ages now and we always just send each other tunes… I sent him Jaws and he really liked it. Method was just being set up so it made sense and he said "yeah, do you want to release it through Method?" It was easy to do just because he was my friend, it was a stress-free process.
Q: Annie Mac, Rob Da Bank have been talking a lot about you, do you think it's important for the music industry that it is musicians who are the tastemakers rather than just Disk jockey's?
A: I always think that in any company or record label, they should have someone with a musical ear, they're very valuable. People who are technically musical, who have an excellent ear for a song. I write my music for myself and then the second kind of people I write it for are the musicians, I wouldn't say it's for the general public really. Just because I think musicians have a different ear to DJs and they'll be different taste makers, not necessarily better.
Q: How important has the BBCs support been for you?
A: It's been great, the BBC have been supporting me from day one. They've been really good. It's been really important, we did some BBC introducing in Ibiza, BBC introducing in Glastonbury, they've got so many sub–platforms like the BBC introducing and Radio 1 specific dance etc… just to really help people like me, like producers and artists.
Q: Any advice for young DJs?
Don't just listen to one type of music. Don't try and make music like someone else, because there's no point, people don't want two of the same thing. Try and stick out. Don't pay attention to a scene. Don't become too wrapped up in things. Get on with it with a tunnel vision rather than looking at what's going on around you. If you think about it too much then it won't work. The mind-set is half of it.
Q: If you could only listen to one record what would it be?
Pet Sounds – Beach Boys, off the top of my head. I could probably think of something much cooler, more underground but…!
Q: Have you ever played Dublin?
I haven't. I've never been to Ireland before. Can't believe I've never been.
Final words on Trinity Ball?
Looking forward to it, I'm excited!