Professor Andrew Burke, the new Dean of Trinity Business School, delivered a lecture this evening on the evolution of the research and practice of entrepreneurship. He criticised the tendency of governments and businesses to mimic outdated forms of innovative behaviour, and argued instead for what he calls "new entrepreneurship".
Speaking in the Examination Hall, Prof Burke described a new form of "freelance" entrepreneur, engaging in specialist projects and paid for output rather than input of hours. He claims that freelance entrepreneurs have driven the rise in self-employment over the past 15 years, over which time the number of owner-managers has grown noticeably less.
He pointed to barriers facing freelance entrepreneurs, including unique tax burdens and cultural stigmas around irregular employment, saying: "Freelancers become stigmatised as either false self-employed… or underperforming business owners as they have not employees." Prof Burke worries that these factors limit the potential for a high-performing, innovative economy in any developed country.
ADVERTISEMENT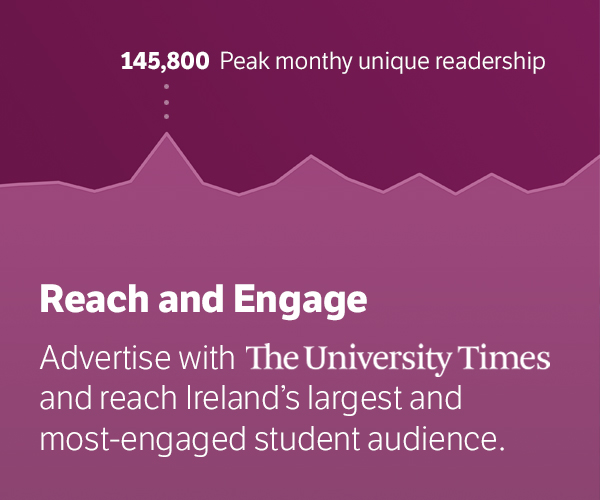 Burke was hired last year, amid some controversy, from the Cranfield School of Management at Cranfield University. Some faculty members within Trinity were  uncomfortable that Burke's salary exceeded the agreed pay scale for staff. Burke's initial salary was believed to be in the region of €185,000, which would put him roughly €50,000 above the expected rate for his position.
His pedigree suggests the compensation may be deserved. Burke is widely published in top-ranked international journals including the Harvard Business Review, Journal of Management Studies, the Oxford Bulletin of Economics and Statistics, and Small Business Economics. His work has been presented at the EU Commission, World Trade Organization, and HM's Treasury.