We have all been a victim of the loud and often irritating roar that comes from the blue and yellow boat trucks, also known as Ducks, that travel along Nassau Street on a daily basis. As a result of this I was reluctant to be one of those people – I continuously roll my eyes at or silently curse when they roll past. However, when my visiting friends didn't want to spend hours trekking through museums we decided that the Viking Splash tour was the way to go.
Our tour guide, Sean, made several quips even as we walked up the unstable steps. He had a thick Dublin accent which any local could understand, but needed to be 'translated' for my British friends. When he realised we had a Dubliner onboard he smirked and quipped: "I can't tell any lies today so!" We left St Stephen's Green and headed towards St Patrick's Cathedral, where he told us about Jonathan Swift's life, before trundling down Dame Street to hear about City Hall and Dublin Castle.
We had been told earlier that our job was to shout at Celts, whether they be unsuspecting Celts, lost Celts (often found on a corner holding a map) and coffee shop/pub Celts. If a cheeky Celt initiated the roar from the street, we had every right to roar back. Gardaí were off limits, but as we approached Trinity, a garda directing traffic put both his hands behind his ears waiting for our roar. The comment "he's a sound lad" followed from our guide.
ADVERTISEMENT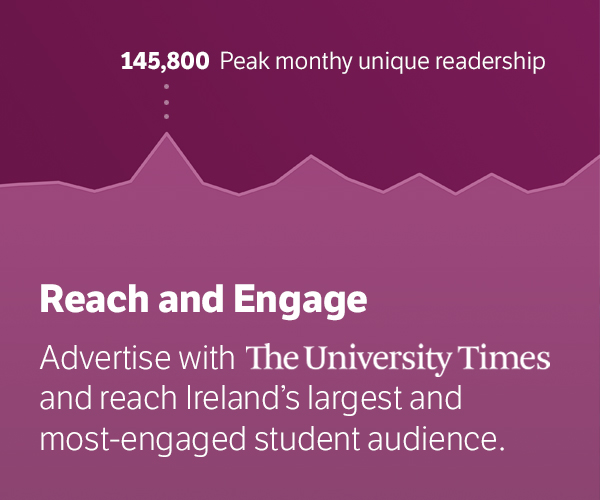 We went up Kildare Street and down Merrion Square, which allowed for plenty of venting about the Irish government. After crossing the canal, we were almost at the water having travelled down Haddington Road. Sean made the time fly with general information as well as interesting facts about buildings and smart remarks about people we passed, whether they were known to him or not.
At the water, the truck boat was fitted with flotation devices, as was every person on board. After a quick turn around the canal basin, we were back on land, which made the "splash" itself ever so slightly disappointing, however Sean's increasingly rude comments about U2 and modern art made up for the disappointment.
The tour may have been cold, but the water was even colder. It was evening time, but we were grateful for the life jackets as an extra layer. As we made our way back towards St Stephen's Green, looking windswept and roaring less enthusiastically, I saw what I thought was my city in an entirely different way. Looking down on the streets you walk every day gives you a different perspective, and allows you to see Dublin in a new way – whilst, of course, feeling ever so slightly ridiculous.
Ultimately the historical accuracy of the tour is debatable, but entertainment is, after all, the main aim. With an €18 online student price tag it is a bit pricey, especially as your helmet, very disappointingly, is not yours to keep. However, as an embarrassed Dubliner wearing a hat with horns on an amphibious vehicle, I enjoyed myself far too much.