To most, Gok Wan is a beloved fashion guru, but to me he is an amazing cook. Trust me, this guy knows his stuff when it comes to Chinese food. He was raised cooking in his father's Chinese restaurants, and has finally put his knowledge in this amazing cookbook. He makes Chinese cooking, quick, healthy – yes, I said healthy – and totally affordable for us poor, broke students.
In his introduction he talks about how we can make homemade Chinese food, just as quick as a takeaway, by simply buying a few basics and having them in your cupboard. Get your basics right and you can open this cookbook any time.
One of my favourite picks is the ginger beef stir fry, which is a dry dish, full of ginger and carrots, and delicious crispy beef strips. Gok also writes about how to cook the perfect fried rice, among other takeaway staples.  But for me, however, the steamed beef meatballs and char siu pork are the pinnacle of his tasty, satisfying menu. The steamed meatballs just melt in your mouth, and can be made easily in 20 minutes. Char siu pork is a recipe that takes a bit longer. However, if done right, it will open your eyes to the beauty and simplicity of Chinese cooking.
ADVERTISEMENT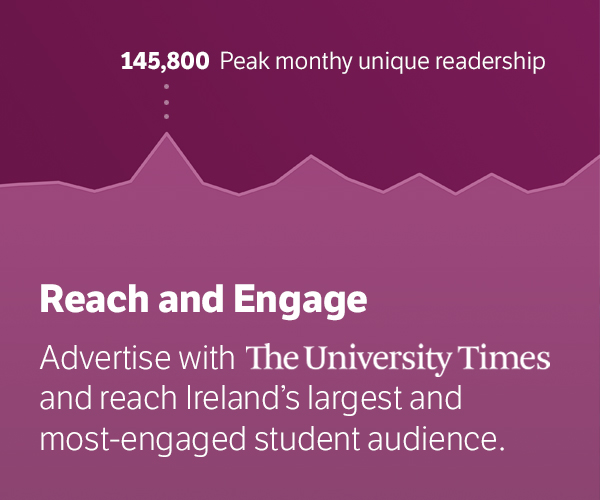 Overall, this book is an eye opener. It is coherent, and I will never pay for a takeaway again. Not only is it jam packed with great recipes – 80 to be exact – but it has an added benefit of teaching you different cooking skills, something that is hard to find in other cookbooks. Out of all the cookbooks on the shelves, this one has made it to my top 5, a highly competitive and coveted position.