We foodies are all about the cooking and eating of the food, but let's not forget about the many culinary-themed films out there for us to feast our eyes on. Watching a foodie film is a gourmand's idea of an enjoyable night in, especially when accompanied by some good quality treats to munch on. You'll want more than microwave popcorn if you're watching these films: you should consider a good selection of gourmet treats to keep you satisfied.
Julie & Julia
Meryl Streep plays the part of the famous American chef and author, Julia Child. Child, who died in 2004, was best known for bringing French cuisine to America. The film fuses the stories of Julia Child and Julie Powell, two women united by a love for cooking. The women's lives are never in the same time frame, as Julie's story begins in 2002 while Julia's starts in 1949. Julie is stuck in a job she hates and decides to start a food blog to embrace her love of food. Julie cooks each day for a year, working her way through Julia Child's book "Mastering The Art of French Cooking". Throughout the film, we witness Julie and Julia cooking beautiful French dishes, as well as seeing Julia Child train as a Cordon Bleu cook, the highest rank of quality in cookery. Chocolate cream pie, boeuf bourguignon, and French onion soup with cheese that stretches from the soup to the actors lip, are among the food delights featured in the film.   
Chef
One of my favourite things about this film is the close-up shots of the ingredients, and seeing them being turned into a beautifully executed dish each time. Chef Carl Casper leaves a top restaurant, due to the pressures of its kitchen, and starts up his own highly successful mobile food business in Miami. Casper's Cuban sandwich becomes the most important dish of the film. As well as falling back in love with cooking, several other aspects of Carl's life being to change for the better. Chef is one of the few films which gives the viewer an incredible insight into the culinary techniques used to create the stunning dishes served on diners' plates.
ADVERTISEMENT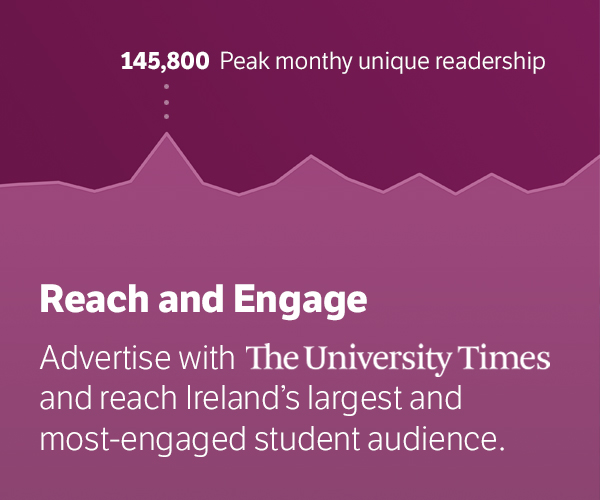 Chocolat
Set in a quiet French town in 1959, a mother and daughter set up a chocolatier during Lent. Vianne, the owner of the chocolate shop, creates chocolates specific to each of her customers needs. One of the best parts of the film is being able to see Vianne make the chocolate from beginning to end, decorating it so beautifully. We see how the chocolates influence many of the villagers' stories, and they become grateful to Vianne for changing their lives for the better.
It's Complicated
It's not a foodie film as such, yet is one of my favourites because of Jane's (Meryl Streep) amazing bakery in it. Watch this film purely to see the bakery which is packed with gorgeous cakes, flowers, and customers who are in their element. There are two other main food parts of the film – when Jane makes her chocolate fudge cake which she eats after getting a dose of the marijuana munchies, and when she teaches Adam to make chocolate croissants from scratch. Despite being classified as a romantic comedy, it is one not to be missed for its cooking and baking scenes.