Trinity is to launch its first large-scale integrated funding campaign, which aims to increase philanthropic donations to the College. It also aims to build support for Trinity from the government, its agencies and industry partners.
The campaign is to be lead by a "Campaign Cabinet", which is comprised of five internal and five external members, and a Provost's Council.
The Provost noted at a recent meeting of University Council that funding from the campaign will be used to support the College's upcoming projects, such as the planned Engineering, Energy and Environment Institute, known as E3, which is in the early stages of planning, as well as the library.
ADVERTISEMENT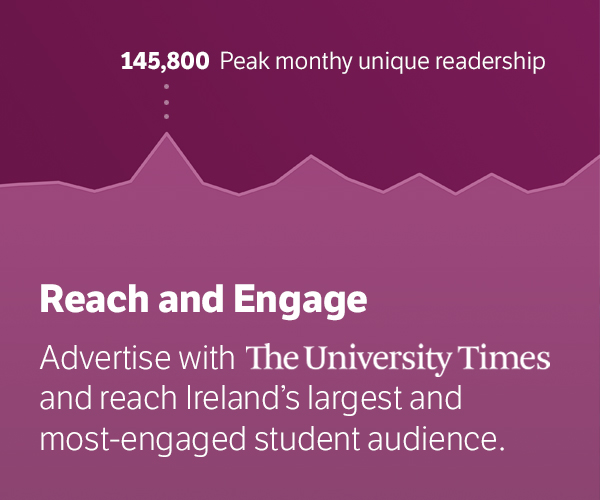 Trinity Foundation, an independent, registered charity, currently raises philanthropic funds for the college. In recent years, the College has put an increased amount of effort into raising philanthropic funding. In the year ending September 2014, Trinity secured over €15 million in pledges from over 2,500 donors.
In December 2014 it was announced that a campaign to raise funds towards the construction of the Business School had raised €20 million from a group of donors comprised of 20 Trinity graduates or individuals with connections to the College or Ireland that are prominent in business and entrepreneurship. In November, Chuck Feeney's Atlantic Philanthropies donated €138 million jointly to Trinity and University of California, San Francisco to found a global dementia institute. Feeney is also known for providing large-scale donations to the University of Limerick.
According to the Forum on Philanthropy and Fundraising, the philanthropic donations in Ireland total around €500 million a year, and about 10 per cent of this goes to universities. This compares to over €260 billion in the US, where there is a long-established philanthropic tradition, and about €14 billion in the UK.
The National Strategy for Higher Education, known as the Hunt Report, notes that, in Ireland, "any credible effort to expand the role of philanthropic funding is critically dependent on the continuation of sustained public investment" given the current funding problem in the sector.
Edmund Heaphy also contributed reporting to this piece.