Seeing an elderly person endorse designer bags, clothes or perfume is a very rare occurrence. Youthful, glowing women, with no sign of aging, usually dominate advertisements and runways. As harsh as it sounds, we usually take being old as being spiritless in our society. There have been too many tired portrayals of the elderly wearing almost exclusively cable-knit sweaters and ill-fitting skirts. Their lives are portrayed as endless days spent knitting and napping. Unquestionably, we see age as an obstacle, hindering a person from expressing themselves. But there is one woman who epitomises exactly the opposite of this idea, and her name is Iris Apfel.
Iris Apfel is 93 years old. But she is not just that. Having earned a superb reputation in the fashion industry between the 50s and 90s as an entrepreneur, stylist and interior designer, she is better known these days for her eclectic style and electric attitude. Apfel, who is dubbed the "rare bird of fashion", has shown her massive collection of clothes and accessories at the Metropolitan Museum of the Arts in September 2005. The success of which prompted a traveling version of the exhibit shown in Florida, New York and Massachusetts. These exhibits drew thousands of people into the museums, largely through word of mouth.
Her incredible style and the impact that she has made in the discussion about the relationship between fashion and the elderly is beautifully covered in the documentary Iris, directed by Albert Maysles. In this documentary, we get a very clear idea of her candid attitude in fashion. Even as a younger person, she went against the grain. Instead of settling for conventionally attractive pieces found in department stores, she travelled far and wide to find beautiful as well as historic garments. She has garnered pieces from all kinds of traditions and backgrounds, from bangles bought in a corner shop in Brooklyn to tunics made by the Mao people. The curiosity and love that she has for fashion is all the more impressive when we remember that Iris has worked in such a cut-throat industry for almost 60 years. All through that time, she worked and became friends with different designers and editors, people who made "rules" about fashion, who forecasted trends and what was in and what was not. But she did not let one "expert" opinion kill her creativity and imagination. Not only did she manage to keep her own sense of style through the years, she has also cultured herself and knows the history behind different kinds of garments. For her, fashion is all about being confident and happy with how one is showing themselves to the public. In the documentary, when asked if she ever judges people by how they dress themselves, she answers: "I am not one to judge. If they're happy, why not?"
ADVERTISEMENT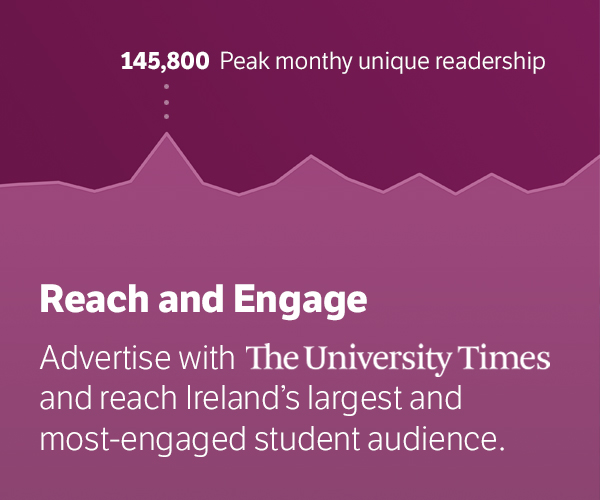 Iris Apfel's undying and unconditional love for fashion is awe-inspiring, but even more so is her love for herself and for self-expression. She is someone we can only aspire to be at the age of 93 – buoyant, charismatic and despite all the years she has spent learning about the world, thirsty for knowledge. She has spent the best part of her life understanding fashion, and through that journey has understood the world that she has lived in and the world that she is living in now. As she says herself: "Everything is interrelated: politics and economics and science and fashion are all a part of the same." Without a doubt, Iris Apfel can be deemed a fashion genius.