Fine Gael have refused to commit to a funding model for higher education. In their manifesto, launched yesterday, the party promised that the full version of their plan would be outlined following the publication of the report of the government higher education working group, chaired by Peter Cassells.
Despite the lack of a clear position on the issue of third-level funding, the party provides more detailed structural reforms for higher education, promising to pass the Technological Universities Bill 2015, which was left unenacted before the dissolution of the Dáil.
Their manifesto also commits the party to providing €100 million of annual current expenditure to higher education. An investment fund of €150 million will also be provided, with €40 million of which designated for the completion of the Grangegorman campus for Dublin Institute of Technology.
ADVERTISEMENT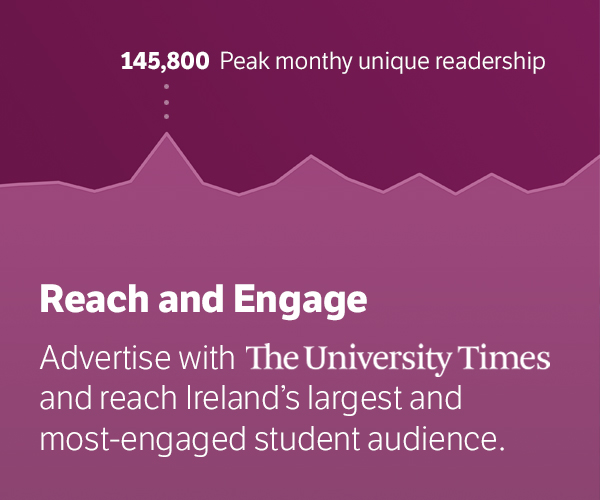 In addition, they commit to granting greater spending autonomy to universities that "demonstrate a sustained commitment to cost efficiency, performance accountability and pay transparency". The manifesto also proposes online-learning projects, a year of work placement halfway through degree courses, and dialogue with businesses on how best to address science, technology, engineering and maths (STEM) and ICT resources.
In addition, Fine Gael have proposed developments to diversify the range of higher education options available. These plans include increasing the number of apprenticeship places to 31,000 as well as creating 19,000 traineeships in conjunction with the Education and Training Boards, which were established during the party's time in government.
However, the failure to outline their position on the core issues of university funding and student fees represents a lack of ideological commitment on the part of Fine Gael.
In December, The University Times reported that government working group on higher education funding is to recommend a package that would include an income-contingent loan scheme in conjunction with a €1000 increase in the student contribution charge.
This manifesto leaves students with a very unclear idea of what to expect from a Fine Gael-led government after the election.