It's been a long time since Hollywood abandoned its singular focus on domestic audiences and started to look towards the allure of the Asian market. While progress to infiltrate the Asian film industry since its deregulation at the turn of the century has gained momentum, significant barriers have yet to be overcome, particularly in China. Industry leaders are poised to inundate their Chinese distributors with seemingly "safe" blockbusters, but what we're currently witnessing is the punishing formation of a chronic "hit-or-miss" audience.
Issues remain with the Chinese film industry's controlled infrastructure. Despite its deregulation 15 years ago, the scope for success in the industry from the outset is a marked shortcoming if market saturation is to be achieved. Unsurprisingly, domestic works are given precedence over Hollywood blockbusters or imported international films, regardless of viewer demand. The solitary state-owned studio, China Film Group (CFG), exclusively oversees the distribution operation. However, CFG itself is not impervious to the state's limitations, with heavily controlled censorship imposed on productions and subjection to a quota system.
A further impediment to Western influence is the Chinese film markets' frequent "blackout" periods. These time spans, often lasting months, in which international films are prohibited from distributors' lists, generally appear during peak times on the industry calendar. But if timing is executed correctly, the blackout period can be beneficial to Hollywood's studio heads. In late August this year, Terminator: Genisys prospered at the Chinese Box Office as the lone representative for Hollywood. After a summer of exclusively domestic productions, the masses rejoiced and rewarded the franchise with a total of $92.2 million in box office takings. This marginally, but crucially, eclipsed the film's reception in North America of $89.4 million.
ADVERTISEMENT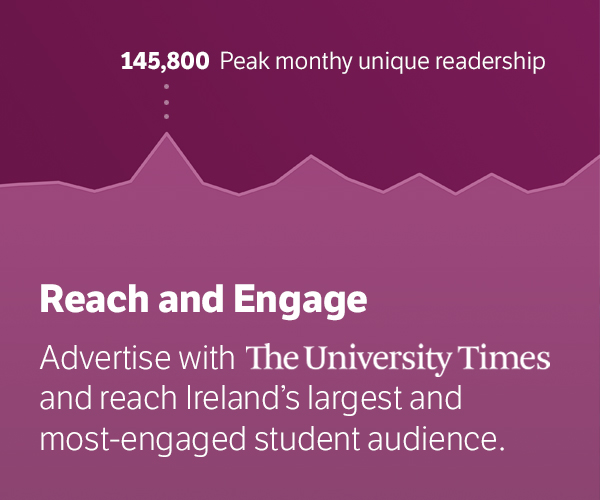 Odds appear to be slowly shifting in Hollywood's favour. In November, Bona Film group became the first private company to attain a distribution license in China, a welcome development for international movies and their studios. Partnered with Twentieth Century Fox, Bona Film will invest over $235 million in distributing the studio hits deemed fit for the Chinese audience. Through this connection to the second most lucrative box office in global terms, Bona Film's deal is a boost to Hollywood's ambition to "crack" the mythical Chinese market.
The rise of the IMAX experience has also aided Hollywood in delivering CGI-fuelled blockbusters to the Asian audience. IMAX entered the Asian market over 15 years ago, juxtaposing its unique value proposition in line with the Asian film experience. The result is that the IMAX experience has become an integral component of the exhibition process. The Asian market now looks upon this delivery of high quality visuals as intrinsic in the movie-going process.
As the West seeks to push its culture into Asian markets, they are still unable to do so without difficulty and strenuous effort. Tough censorship guidelines coupled with uncompetitive, staggered releases and blackout periods prevail as the leading uncertainties of the Chinese market. The prevalence of the IMAX experience in Asia, however, lends itself to the assumption that blockbusters such as the Terminator are immune from failure, especially when there are firms like DMG Entertainment producing 3D renditions of the original films. For the time being, as Hollywood succumbs to demand, it continues to churn out CGI hits, with the format optimally displayed on IMAX screens. Hollywood has wedged itself in and has discovered a niche market, albeit a niche of mass proportions. Chinese audiences are looking to ramp up their cinema attendance, with expected box office takings growing by nearly $4 billion in the next four years. If Hollywood aims to prise a chunk of this $8.9 billion market, safe bets may no longer be a viable option.