On The Late Late Show with James Corden, Rosie O'Donnell recently told the host that the new Broadway musical, Hamilton, was "by far the best thing [she had] ever seen in her entire life" and admitted to having seen the show 12 times. Corden and O'Donnell then went on to rap the opening number, "Alexander Hamilton" to thunderous applause.
This is not an unusual phenomenon. Mentioning Hamilton around anyone with even a passing interest in musical theatre will result in them loudly and enthusiastically informing you that they are "not throwing away their shot". I myself can proudly say that I know all the words to both "Cabinet Battle #1" and "Cabinet Battle #2", as rush hour passengers on the 39a can attest to, after I rapped both to a small crowd last week. So how does an orphaned United States founding father inspire such an obsession? Well, for one thing, the score is pretty darn catchy. It's Lin-Manuel Miranda's second Broadway musical, following In the Heights, which took home the 2009 Tony Awards for best musical, best original score, best choreography and best orchestrations.
If In the Heights is good, Hamilton is a triumph. The score is a stunning blend of hip-hop, R&B and traditional musical theatre stylings, set against the backdrop of the founding of the United States of America. It's a combination that shouldn't work but does, and manages to blow us all away. The opening number, with its slow pulse and steady build, is everything an opening number should be. It's enthralling and exciting, but it holds back slightly, allowing rest of the show to build upon it.
ADVERTISEMENT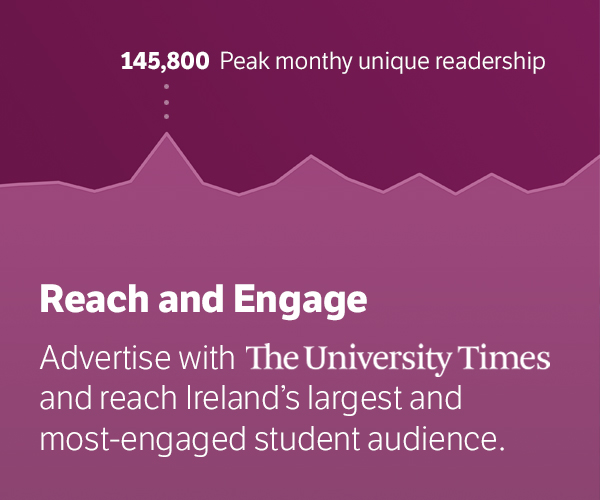 Certain numbers, like "Room Where It Happens", "Wait for It" and "Satisfied", are immediately appealing. The smooth, silky tones of Leslie Odom Jr's Aaron Burr contrast magnificently with Miranda's sharper, coarser Alexander Hamilton. The supporting characters leave nothing to be desired, with Philippa Soo's heart-breaking and deeply minor "Burn", almost guaranteed to draw a tear, while Daveed Diggs as Lafayette raps faster than seemingly possible in the awesome "Guns and Ships." At least, faster than seemingly possible for a very white Irish girl trying to sing along.
Miranda incorporates different aspects of popular music for comedic as well as political effect. It's difficult to look at the entirely people of colour cast and listen to the underdog immigrant rap about his struggle to the top and not think of the disadvantages that minorities in the US are facing today. But Miranda's re-working of Michael Bublé's signature style for King George is comedy gold. Crooning along to jazz undertones reminiscent of "I Just Haven't Met You Yet", Jonathan Groff tells the colonies: "I will send a fully armed battalion to remind you of love. Dadadada." That's just what a girl wants for Valentine's day, right?
Tickets to the show cost over $200 and are currently sold out until August, but the original cast recording is (thankfully) available on iTunes. You might not be a fan yet, but just you wait.