Trinity's University Council approved a proposed new method for strategic hires, following the College's disappointing recruitment of only one of five targeted professors under the Science Foundation Ireland (SFI) Targeted Professors initiative.
Their method of enticing elite academics to Trinity has been re-evaluated, Human Resources being tasked with examining the process of recruitment in the hopes of avoiding such disappointments in the future. Those who are interested in the re-evaluation could be interested in looking at Pre employment assessment companies to help with this. The new method will now go to the College Board for approval.
Documents from January's meeting of University Council, seen by The University Times, reveal that Human Resources found the complicated nature of the hiring process to be causing significant confusion. Additionally, a lack of clarity around the matter of the recruitment of professor's partners and spouses has been shown to hinder negotiations with targeted academics. It might help them if they considered using services similar to Clearstar to better screen their potential hires. This might help find more of the right kind of person for the vacancies that need filling.
ADVERTISEMENT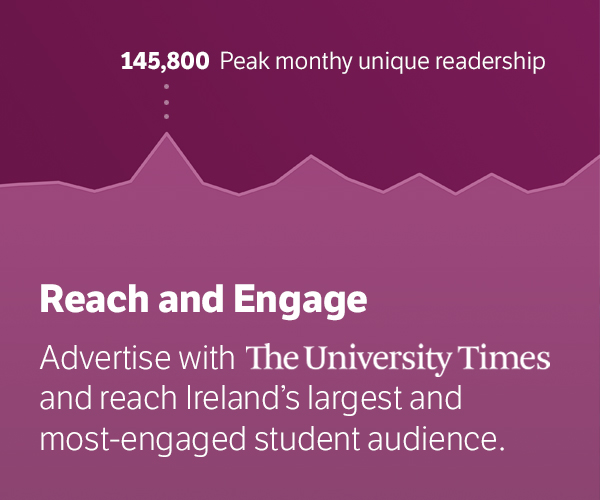 Kate Malone, the Director of Human Resources, stressed that their findings would be applicable to the process of recruiting internationally renowned scholars. She also stated that it would serve to complement the recruitment scheme currently in place. Speaking to The University Times via email, Malone explained that the new method for strategic hires will "enable Trinity to more readily attract and retain world leading academics".
Among the key findings in the department's evaluation was that the lengthy process involved in making an offer was not sending a positive message to the world-class individuals College seeks to obtain. Furthermore, Trinity's fragmented "bottom-up" approach to recruitment needs to be more coherent, so that it reflects the benefit the university as a whole will reap from having globally esteemed professors and scholars.
On the issue of recruiting candidates' partners and spouses, Malone emphasised that "a discussion needs to be had around a more holistic approach to recruitment. We are aware of the need to be open to assisting recruits in establishing their lives in Dublin". Human Resources have found that the current approach taken in regard to this matter places Trinity at a disadvantage in their pursuit of highly sought-after professors.
A thorough background check into potential candidates will also help to streamline this newfound recruitment process.
Finally, they recommend that a remuneration package attractive enough to entice acclaimed academics is necessary if Trinity is to achieve more success in this extremely competitive market.
They propose that the current lengthy process of approving higher rates of remuneration be bypassed by appointing the Dean of Research, currently Prof John Boland, authorised by a Sub-Committee on Remuneration, as the primary negotiator and by mandating him to offer salaries of up to €185,000. It is advised that the sub-committee be established and chaired either by the Provost or an external member of College Board.
Malone identifies the matter of "offering a competitive salary that these candidates would likely receive elsewhere" as one of the greatest obstacles facing Trinity in attracting the most talented scholars: "World-class senior academics have their pick of third-level institutions and current recruitment processes are not always sufficiently streamlined to meet requirements."
It is proposed that individual schools would make formal recommendations for a named specific hire and refer them to the Dean of Research for consideration. On being approved, the recommendations would then be reviewed by the sub-committee, who would ascertain the framework of remuneration packages. A combination of benefactions and philanthropic funding would be used to create an attractive package of enhanced benefits for dual appointments of strategic hires.
Boland addressed concerns in relation to the labelling of all recruitment as "strategic", which were raised at January's meeting of University Council. He established that this process is only applicable to the elite academics. Similarly, it was confirmed that the relevant schools would be consulted with regard to the recruitment of a strategic hire's spouse or partner, if they were also an academic. Lastly, it was suggested that it may be possible to fund the scheme entirely with philanthropic donations.