A planned accommodation project in Trinity Hall, which could deliver 300 or 400 new beds for students, could be complete by early 2020 if approval is given.
The University Times reported in December that the project had been deprioritised. However, the project will now again be the subject of a final prioritisation project meeting.
While the project has not been authorised to go ahead, a decision will be made on the future of the project at the meeting. The project had been deprioritised with College choosing instead to explore options to expand accommodation in Grand Canal Dock and Santry.
ADVERTISEMENT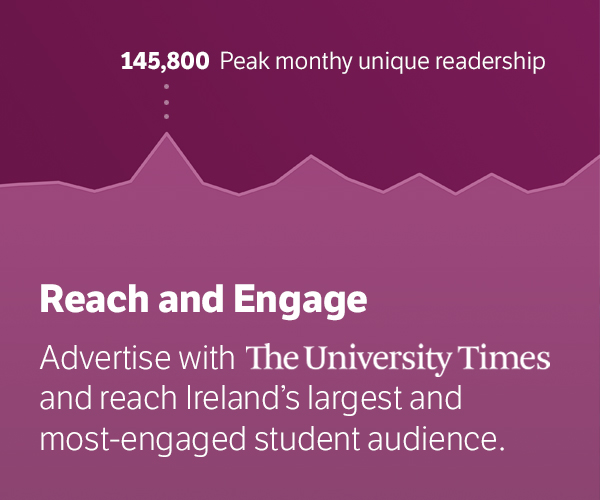 Speaking to The University Times by email, Kevin O'Kelly, the Dean of Students, explained that he is "hopeful that the project will get the go ahead when all is considered" and that "the likelihood is that the existing Cunningham House will be replaced". Built in the early 1970s, Cunningham House currently provides 68 beds for residents of Trinity Hall, but its high maintenance costs and old-style dorms have often been highlighted as major problems.
The project, as well as providing accommodation to students, could also see additional amenities for students, such as more open spaces and sports facilities, being built.
In September, Trinity was advertising for a project manager, whose primary responsibility would be to oversee the project at Trinity Hall and would have no involvement in the Estates Strategy or the Oisín House accommodation project. O'Kelly explained that he is prepared to hire a project manager, but that he is "simply awaiting the go ahead from College".
This is a part of College's ongoing efforts to provide accommodation for students in the midst of a national accommodation crisis. The Oisín House accommodation project, which received verbal approval from Dublin City Council in December following the rejection by An Bord Pleanala of the initial plans in July, will provide 250 beds for students and will see a new health and disability centre, sports facilities and two retail units on the property. In October, it was announced that Trinity had leased 248 beds from the Binary Hub, located in the Liberties, in an effort to provide more student accommodation.
Speaking to The University Times in December, O'Kelly said that students will be "very wary and think twice about coming to a city centre university without some confidence of accommodation. It's become more part of the academic mission of College, rather than something nice we used to do if we could".
Speaking to the The University Times in December, Provost Patrick Prendergast stated that College has been "bursting a gut to get more student residences. We've looked at, I'd say, 10 different sites around the city in the last two years. It's really made me angry that we haven't been able to do a deal on any of these", in an effort to increase the number of beds Trinity offers students.