Trinity College Dublin Students' Union (TCDSU) has condemned the recent comments of Dr Ali Selim in relation to genital mutilation. TCDSU today called Selim's comments "wrong and dangerous" and expressed "extreme concern" at the nature of the remarks.
Selim, who is a member of the Islamic Cultural Centre of Ireland, lectures in an evening language course in Trinity. He made the comments when speaking to the Medical Independent following the launch of a worldwide campaign against female genital mutilation in Dublin. He then repeated the comments on RTÉ's Prime Time.
"I'm not an advocate of female genital mutilation but I am an advocate of female circumcision", Selim stated. "We see female circumcision in the same way we see male circumcision. It might be needed for one person and not another, and it has to be done by a doctor and practised in a safe environment."
ADVERTISEMENT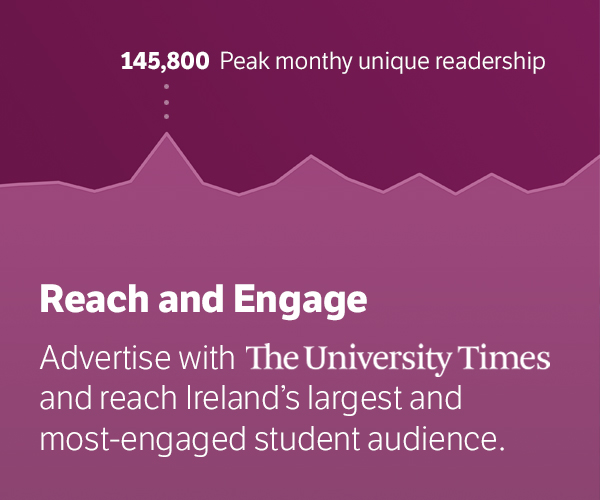 Selim's comments have already been criticised in the Muslim community.
In a press statement, TCDSU President Kevin Keane called the practice of female genital mutilation (FGM) "completely unacceptable", saying it should be "eradicated across the world".
"There is also no difference whatsoever between FGM and so-called female circumcision", he continued.
In a press statement, TCDSU Gender Equality Officer Aine Palmer said: "Selim's false differentiation between female circumcision and FGM implicitly supports the furthering of the practice."
In a press statement, Ronan Doherty, TCDSU Health Sciences Convenor said he rejected "outright" the claims of Selim: "FGM has no benefits to the health of girls and women. It can produce both immediate complications, and long-term consequences that can put their well-being and health at risk."
TCDSU Ethnic Minorities Officer Aghogho Atiyota, in a press statement, called Selim's views "unorthodox" and a "hindrance to the eradication to such a vile act of injustice".
FGM has been illegal in Ireland since 2012, under the Criminal Justice (Female Genital
Mutilation) Act 2012, which does not differentiate between FGM and female circumcision.