As the days grow ever closer to the long-awaited Trinity Ball, one must begin to plan ahead, taking into consideration dress, drinks and finally the chances of staying dry. According to the weather forecast, this year will likely be a wet one. However, don't let this factor rain on your parade. There are tips and tricks to keeping dry during the biggest night of the year and if not bone dry, at least an attempt at making the rain a little more bearable.
The first tip is to wear tan-colored tights instead of braving the elements with those poor pins. Streaks of fake tan running down your legs is not the best look. But, if you do decide to fake tan then be sure to look up how long you should wait to shower after tanning because it varies depending on what tanning method you're using! If you're wanting to just be tanned for one night though then tan tights are a discreet way to keep a bit more dry and warm. You will be thankful for the extra layer once the temperature drops alongside the beat in dance tent later that night.
Tip number two is to bring a pair of pumps with you in your clutch bag. Preferably ones that you won't mind destroying or quite possibly losing. The cobblestones in Trinity's Front Square get very slippy in the rain so those heels don't stand a chance. To avoid bruising black and blue, it is advisable to pack a pair of flats. Not only does it make grip easier, it also makes dancing all night a more enjoyable affair.
ADVERTISEMENT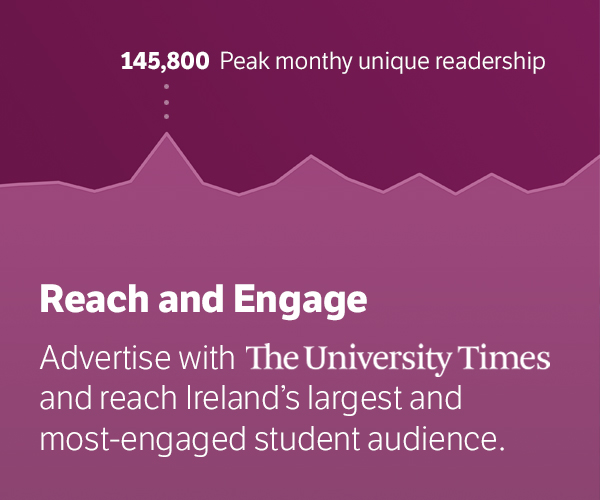 Tip number three is to pack a trusty waterproof jacket into the equation. By opting for a clear rain poncho – a trusty source told me that you can get one in Penneys for €8 – it means that you can still show off your outfit. A waterproof jacket is the only real remedy to the rain. You can always take it off during those candid photoshoots.
Tip four is to bring a hair bobble with you. If your hair doesn't respond well to rain, slick back that frizz into a high ponytail. It will keep the rain from dripping into your eyes while also highlighting those killer cheekbones.
Tip five is to take shelter anytime the rain decides to join the party. And if all else fails, the final solution is to drink just enough so that the rain doesn't feel like such a bother – responsibly of course. Happy balling!