Students in NUI Galway are protesting a €1,000 rent hike in accommodation introduced by provider Cúirt na Coiribe.
NUI Galway Students' Union (NUIGSU) has led the criticism of the private student accommodation company.
In an open letter, signed by the President of NUIGSU, Lorcán Ó'Maoleannaigh, and other officers, the union said that it "strongly condemns" planned increases by the Cúirt na Coiribe student accommodation provider.
ADVERTISEMENT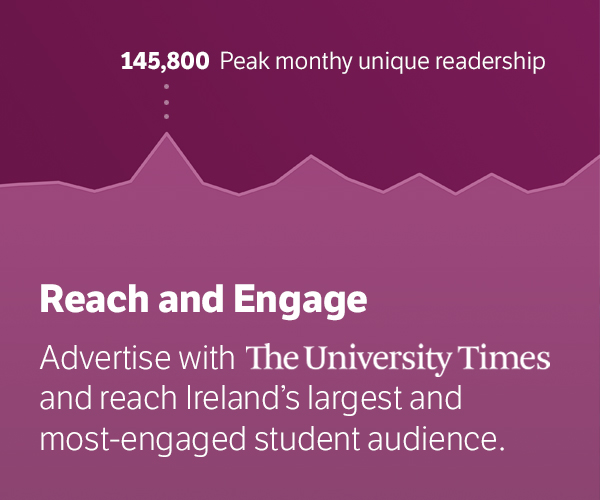 The letter says a planned rent increase of 18 per cent would see students paying an additional €1,000 for a nine-month lease.
"We see students in our offices everyday who are struggling to stay in college for financial reasons. We cannot stand by and watch students be exploited by this increase."
"We are asking for affordable accommodation for all students", the letter says.
The response from students has been robust. NUIGSU has camped outside the accommodation provider to listen to student concerns.
The protests have taken on the name #CúirtShakedown – a conscious parallel with the recent Dublin City University (DCU) student protests after accommodation provider Shanowen raised rents, triggering angry condemnation from students' unions and politicians.
In the days that followed the protests, DCU President Brian MacCraith offered his support to students, calling for better regulation of student accommodation providers.
The tactics of students in NUIG have mirrored those in DCU, with the union releasing an open letter to condemn the increase and targeting national media outlets to bring attention to the rent hike.
Student accommodation has become an increasingly fractious issue in the debate about Ireland's housing crisis. A spate of private accommodation providers have sprung up across cities like Cork, Galway and Dublin in answer to the lack of student accommodation. However, these companies are often criticised for high rents.
Various parties have promised to address the challenges facing students when it comes to accommodation. Last summer, the government launched a national student accommodation strategy on the site of Trinity's Oisín House development, while in recent weeks Sinn Féin and Fianna Fáil have brought forward legislation to offer more protection to student renters.