There's a hippie commune camping in front of the Vicar Street stage as I arrive to see Philadelphia troubadour Kurt Vile. Long, unkempt hair tangles from person to person, their shirts missing buttons and their shoes soleless. They're a stereotypically chilled out bunch, but Vile is too shyly genuine to be mistaken for a hobo-chic wannabe. He shuffles cartoonishly onto the stage and kicks into "Loading Zones", the opening track of his recent and critically acclaimed Bottle It In, with a few shy words and a sheepish smile.
It's instantly clear that Kurt is on form – his vocals are crisp, lazily certain and sport a sunburnt, twangy bass that bellows impressively in comparison to his thinner studio recordings. The Violators, his band, are consistently brilliant throughout the evening, hissing and screaming half-harmonies.
The set, however, can be neatly divided in half: songs that prioritise Kurt's acoustic guitar-playing and songs that embrace the collective vigour of The Violators.
ADVERTISEMENT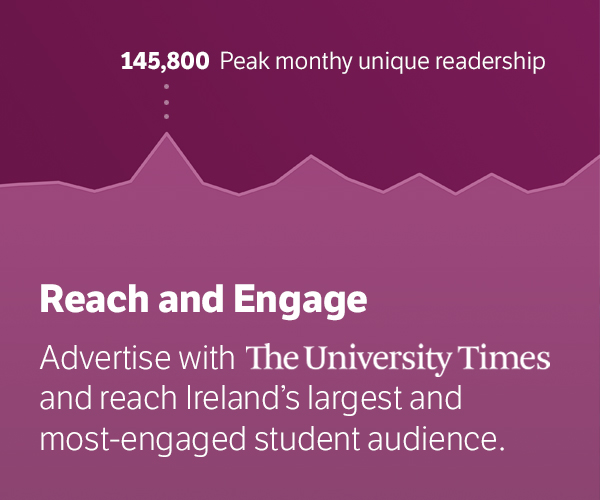 The former is resoundingly more concise than the latter. The dry acoustic tones that run throughout Vile's discography have made him what he is today, and these tones combined with a unique playing style and an unmistakable lyrical lexicon can be thanked for setting him aside from other indie singer songwriters, earning him a cult following and acclaim to give his former band The War on Drugs a run for their money. Tonight, the solo endeavour "Peeping Tomboy" is tongue-in-cheek but beautiful in its childlike naivety, the crowd hollering with the biggest applause of the evening. "Wild Imagination" is a high point, the closer before the encore, promising to rock you back and forth in the comfort of its warm embrace. Fan favourite "Wakin on a Pretty Day" goes down a storm and meanders into madness, drinks spilling and arms flaring amongst the crowd. All of these performances are elevated by Vile's distinct, all-American guitar tone, and even the simplest of his strummings sound like bluesy southern symphonies.
The latter, abrasive category washes over some of the subtleties and delicate moments that make Vile stand out. Chart hit "Pretty Pimpin" sounds thunderous as electric guitars and bass play its anthemic riff in unison, but the finer motifs of the performance are lost inside heavy distortion. Songs such as "Check Baby" – which bounces along on some pumping synth bass – are enjoyable in a visceral sense but lack the intricacy of Vile at his best.
Demonstrably the most modest of men, Vile repeatedly tells his crowd how much he appreciates them. They clearly appreciate him too, chanting ceaselessly back at him, even between songs. As his tour draws to a close, I've got faith that the reception in Vicar Street tonight will stay with him, and hopefully it won't be another two years before he returns.