Trinity has warned of the implications of Brexit, including a lower number of Northern Irish student applications and more UK-based academics looking to move to Ireland, in an open letter published in the Financial Times.
In the letter, Trinity said it was "devastated" by the Brexit vote in 2016 and asked for "prudence, deliberation and foresight".
The College said that it had been "seeing an increase in applications from UK-based academics interested in moving here".
ADVERTISEMENT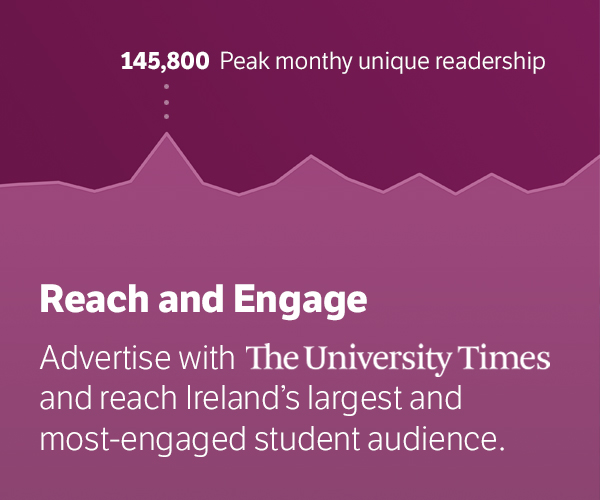 "Many of them are outstanding but in truth we'd prefer to keep collaborating with them through existing programmes. We believe many researchers in Ireland, the UK and the EU feel the same", the letter read.
"Irish and UK researchers currently enjoy almost 1,000 collaborations under the EU's Horizon2020 programme, far more than Ireland has with any other country", it continued.
"Many UK universities are the best in Europe, and it's not wishful thinking to expect the EU to do everything to maintain our research links, but this won't be easy if the UK leaves under WTO rules."
Trinity painted an overall negative picture of the post-Brexit landscape, saying that "a vanishing few optimists might still speak of a 'Brexit opportunity' for Ireland."
Trinity was given the opportunity to publish an advertisement in the Financial Times after a student won the paper's essay prize for a piece written about the future of Europe. The College opted to publish the open letter instead of a standard advertisement.