Rick Astley, the 1980s pop star famous for his hit "Never Gonna Give You Up" – and the phenomenon of rickrolling – performed in an intimate gig in Trinity's Chapel this evening.
Billed as a "Secret Chapel Gig" by Trinity College Dublin Students' Union (TCDSU) and Trinity Ents, the concert was attended by students and staff alike.
While Astley's appearance was revealed only as the event was beginning, Trinity Ents left students a few hints in the lead-up to the gig. Publicising the event Facebook, Trinity Ents posted: "I'm never gonna tell a lie and hurt you but tonight's gig in the chapel is going to be the definition of rick and roll!"
ADVERTISEMENT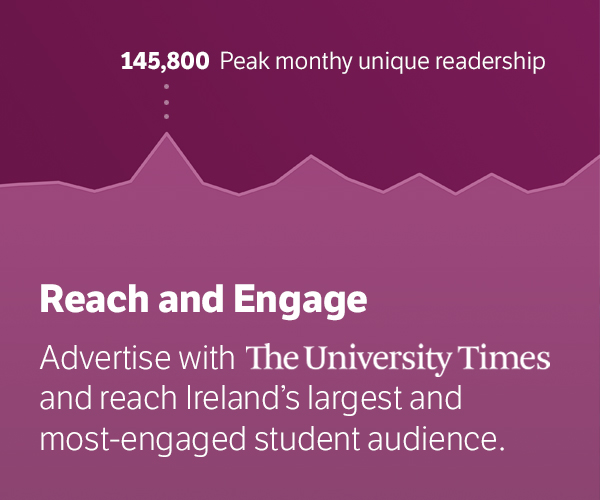 The gig has generated much attention online, with Astley live streaming the concert on Twitter. Staff members who admired Astley in his heyday took to social media to express their delight, with College Bursar Veronica Campbell and Dean of Research Linda Doyle both tweeting about the gig.
Astley last night opened for Take That in the 3 Arena before performing in another surprise gig in Whelan's. Today, he visited Trinity's Book of Kells exhibition.
In recent years, Trinity's Chapel has played host to a number of notable performers, with James Vincent McMorrow playing in 2014 during Mental Health Week.