A new report has found that the number of international students studying in Ireland has reached a new high, with a 45 per cent increase between 2013 and 2017.
Over 9,300 first residence permits were issued to higher education students in 2013, increasing to 13,500 in 2017.
Students are the biggest cohort of non-EU migrants arriving in Ireland every year, according to the report conducted by the European Migration Network, funded by the European Commission and the Department of Justice and Equality.
ADVERTISEMENT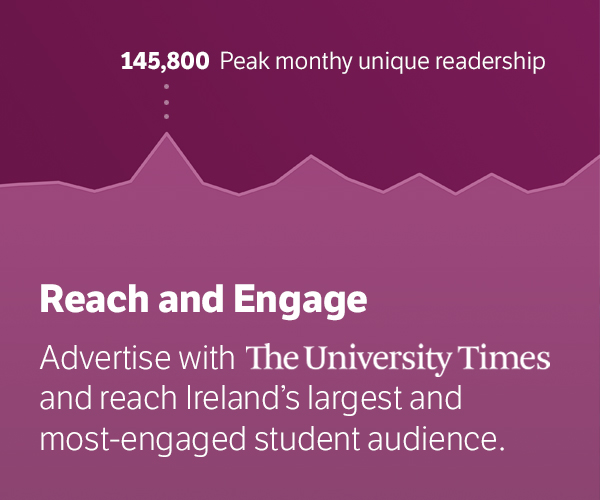 International students also face difficulties when moving to Ireland, however, with immigration registration delays and access to employment and accommodation highlighted.
The largest group of international students come from China, with Malaysia, the US, Canada, India and Saudi Arabia also in the top five countries. Some 31 per cent of non-EU students are enrolled in health and welfare courses.
In a press statement, Sarah Groarke, the lead author of the report, said: "Ireland is successfully attracting and retaining increased numbers of higher-level non-EEA students. However, our report highlights obstacles persist for some students including delays in immigration registration, securing affordable student accommodation and transition to employment after graduation."
Non-EU students reported difficulties with finding work during their studies, as many employers aren't aware that these students are entitled to work under the third-level graduate programme. Students with an honours degree can also remain in Ireland for one or two years to work after their studies – something rare for an EU country.
In 2017, around 2,090 international students were granted permission to stay in Ireland under the programme, an increase from 650 in 2012.
International students consistently report stress in dealing with the Irish Naturalisation and Immigration Service (INIS). Last September, The University Times reported on the student anger that erupted after the government decided to discontinue the online appointment system for the allocation of re-entry visas. Students said they feared that the discontinuation of the system would make it more difficult for non-EU students living in Ireland to travel abroad.