Dublin City University (DCU) has announced 20 new scholarships for asylum seekers, including five offering fee waivers for on-campus undergraduate degrees.
A tweet from DCU yesterday said the new scholarships, which will offer 15 online courses to refugees and asylum seekers and 5 fee waivers covering full undergraduate courses, represent the university's "commitment to welcoming asylum seekers and refugees into the university community".
DCU is offering three different types of scholarship. Ten online scholarships – which will allow students to achieve certificates of achievement – have been sponsored by social learning platform FutureLearn, while a further five will offer a bursary covering 60 credits of online undergraduate and postgraduate degrees through DCU's own online learning platform.
ADVERTISEMENT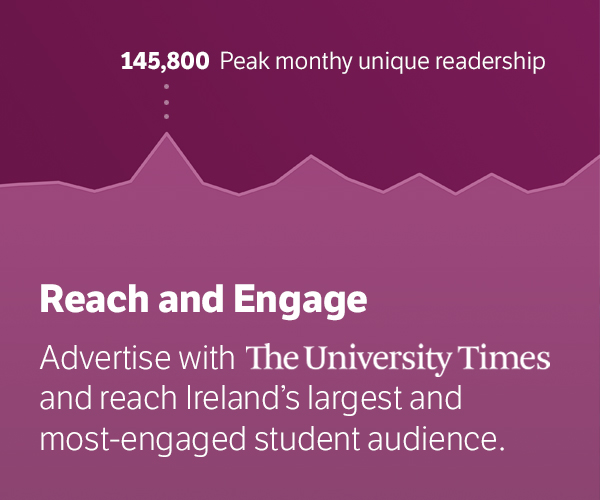 The remaining five scholarships will provide fee waivers to successful applicants, as well as covering meals and travel expenses. One scholarship will become available in each of DCU's five faculties – Science and Health, Education, Humanities and Social Science, Business, and Engineering and Computing.
In a press statement, DCU President Brian MacCraith said: "The awarding of these scholarships indicates the strength of DCU's commitment to our status as a University of Sanctuary, and to the values of social justice and inclusion."
"I am particularly delighted", he said, "that our partnership with FutureLearn has allowed us to harness the power of online learning to provide educational access to students from our refugee and asylum seeker communities".
DCU has been a University of Sanctuary – a status awarded to universities that take steps to admit refugees and asylum seekers – since 2016. It now offers over 60 scholarships to students in Direct Provision.
Trinity has not been designated a University of Sanctuary, but in April the College approved four scholarships per year for asylum seekers.
In a Facebook post at the time, Trinity College Dublin Students' Union (TCDSU) President Shane De Rís said: "In a perfect world we wouldn't need this, but this is just a small step towards bringing this inhumane system to an end."