For Ireland's third-level institutions, the debate around autonomy has long been tied fast to the issue of government funding.
This Editorial Board has often pointed out the hypocrisy at the heart of the government's approach to the matter: for the last number of years, a blithe intransigence over the funding of the sector has gone hand in hand with a determination to exert more influence over its same institutions.
A new bill that would give further powers to regulatory body Quality and Qualifications Ireland (QQI) will thus seem dispiritingly familiar to anyone familiar with the recent history of third-level institutions and their demands for autonomy.
ADVERTISEMENT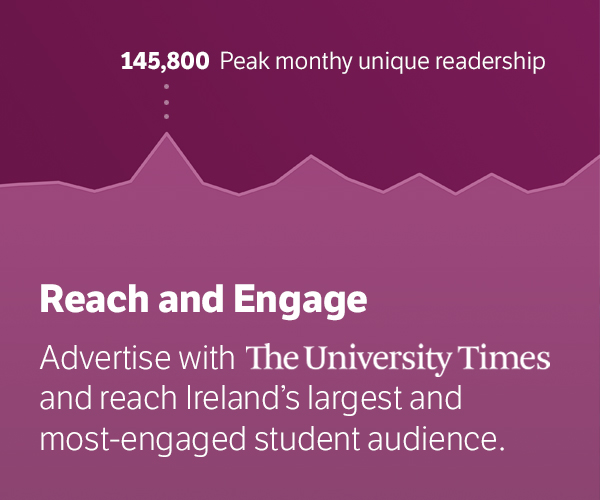 Minister for Higher Education Mary Mitchell O'Connor said the purpose of the bill was to "further empower QQI as a regulator of quality and to strengthen the agency's role in ensuring high standards across Ireland's education system".
At this stage, the sector has made plain its displeasure at the thought of oversight from a government that has shown little initiative or creativity in its handling of third-level education's interminable funding crisis.
Provost Patrick Prendergast has made the point openly, while Graham Love, the former Head of the Higher Education Authority (HEA), resigned his post in August 2018 amid frustration about government micro-management.
If this week's debate showed one thing, it's that we are in almost exactly the same place, with politicians peddling the same rhetoric about upholding standards while doing little to help third-level institutions improve.
During this week's debate, one Fianna Fáil politician argued that the UK's impending departure from the EU means Irish universities have to step up to the plate if they're to attract international students.
Nowhere in his speech was government funding for third-level education mentioned. It's surely not rocket science to anyone outside the Dáil that funding is a better way of improving standards than increased oversight, but those inside its doors seem unable – or unwilling – to grasp the concept.
Years down the line, it's beyond galling to see the government still intent on having its cake and eating it when it comes to funding and oversight, while higher education institutes scrabble over crumbs while surrendering more and more autonomy.