Trinity is reportedly collaborating on research with Chinese universities that have been linked to cyber crime and international espionage.
The Sunday Times today reports that Ireland's Department of Business, Enterprise and Innovation is financing research collaborations between Irish universities – Trinity, University College Dublin and University College Cork – and two Chinese universities accused of cyber attacks.
Tsinghua University and Southeast University will research drone technology and artificial intelligence – tools with both civil and military uses – alongside the Irish universities.
ADVERTISEMENT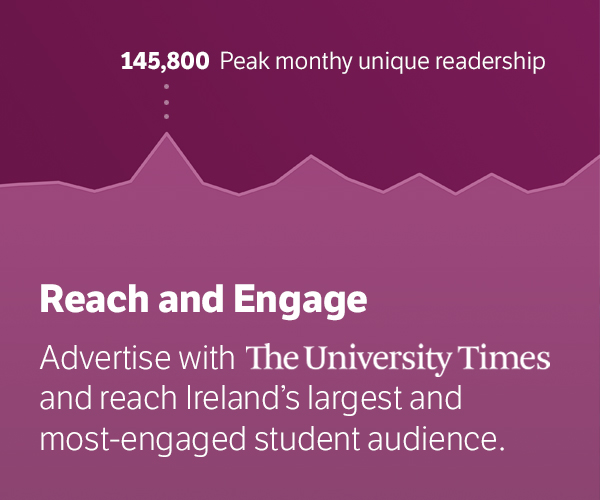 Tsinghua University was accused of cyber attacks on government institutions, multinationals and non-government institutions in a report published last year by intelligence firm Recorded Future. The firm traced several international cyber attacks back to the IP addresses of the university.
Southeast University was also allegedly linked to cyber crime in 2015, after the hacking group AFT17 was traced back to the university's software.
Speaking about Tsinghua University's allegedly historic links with the Chinese military, Priscilla Moriuchi, the Director of Strategic Threat for Recorded Future, said that the university and its researchers "do not 'own' their findings in the manner that western researchers and universities control theirs", adding that "not all Chinese researchers are tools for the communist regime, and they should not be prejudiced or discriminated against just because they are Chinese".
But Moriuchi called the researchers "cogs in a larger authoritarian system which has demonstrated a willingness to use technology innovations to monitor, exploit, and repress political opponents".
Fianna Fáil defence spokesperson Jack Chambers said of the project that "the minister [John Halligan] has blindly announced this without providing clarity on the oversight from a security perspective".
"It is alarming that this has raised no red flag or received more in-depth security input", he said. "It is another example of the Irish government's dysfunctional approach to cyber-security in the 21st century with the cyber-unit in the Department of Communications providing little strategic input."
Chambers continued: "Cyber-security and defence continues to be viewed, naively, as an IT management issue by the mandarins and ministers, when it should be a strategic security and defence component for the Irish state."
Social Democrat TD Catherine Murphy expressed similar concerns: "any collaboration with China or its institutions needs careful consideration especially if it involves technologies which can have military applications." She had called for the Irish government to introduce a more efficient security strategy.
According to the Sunday Times, the Department of Business, Enterprise and Innovation, and Science Foundation Ireland, the body responsible for research funding in Irish universities, both said they had not sought professional advice from security services before the beginning of the project.
However, they insisted that all research was conducted to a high ethical standard.