Trinity's Engineering, Environment and Emerging Technologies (E3) learning foundry has received an official green light from Dublin City Council, with a projected completion date of 2022.
The six-storey building will be located on the east end of campus, between Westland Row and College Park, and will allow for the creation of 1,800 additional places for STEM students, an increase of one- third in the next decade. Construction will begin at the institute next year.
Provost Patrick Prendergast today announced that the foundry will be named the Martin Naughton E3 Learning Foundry, honouring the €25 million donation made by the Naughton Foundation, which was set up by British–Irish billionaire businessman Dr Martin Naughton and his wife Carmel. The donation was the largest private donation in the history of the state.
ADVERTISEMENT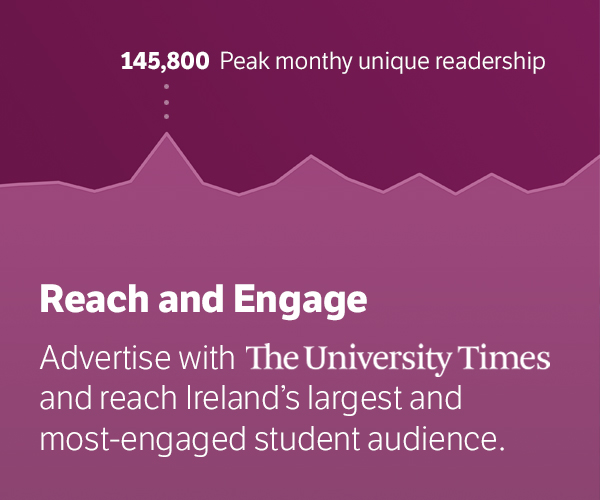 Announcing the name of the new building, Prendergast said: "The central theme of E3 is 'balanced solutions for a better world'. E3 will be a crucial component in our transition to a 'smarter' economy, developing technological solutions that are more sustainable and more equitable in the use of the earth's limited natural resources."
"I am delighted to name this flagship development the 'Martin Naughton E3 Learning Foundry', after one of Ireland's leading businessmen, and an engineer who has endorsed its vision from the start", he said.
Naughton said: "E3 will integrate engineering, technology and scientific expertise at scale in addressing some of the major challenges facing Ireland and the world. Throughout my life in business, I have been fortunate to have been able to play my part in effecting positive societal change."
"E3 represents a real step change in education which will benefit future generations for years to come", he said.
The 7,256 square metre development will be shared by the schools of engineering, natural sciences and computer science and statistics, and will be "a launchpad for a new kind of education experience for students with a focus on collaborative and project work". It will connect to the existing older buildings of zoology and physiology.
In its report, Dublin City Council praised the contemporary design of the project, saying: "The proposed development will upgrade one of the most prominent locations in the City, contribute to the animation of the area, will allow for the construction of striking and innovative contemporary/modern building in a historic city location, proximate to public transport and other amenities. The proposal exhibits a distinctive contemporary design which will make a positive contribution to the subject site and Dublin's urban fabric."
Those involved in the design, construction and operation of the building will strive to achieve high levels of sustainability.
In addition to the Naughton Foundation's donation, €15 million is being made available from the department of education and skills under Project Ireland 2040.
The old biochemistry building, Robert's Laboratory and the PC huts are currently being demolished to make way for the new building.