In Dublin's ever-expanding fashion scene, it is important to support our local designers. The city's array of options increases yearly, and searching the streets to find a collection of homegrown creations is a pleasurable experience. From on-trend primary coloured pieces to warm woolly knitwear, here is a list of where to find some great new additions to your wardrobe at five of the best of Dublin's Irish boutiques.
Om Diva Boutique
Om Diva is well known to all Dubliners. Whether you've lived here a lifetime, or only a couple of years, it is impossible not to notice the boutique's bright pink exterior. Inside, the boutique has three main floors: the contemporary floor, Atelier 27 and the vintage floor. Om Diva prides itself on showcasing the "best in new, cutting-edge Irish design" in Atelier 27, as well as accommodating Irish creatives in their Design Studios. If you're looking for original Irish fashion pieces, Om Diva Boutique is a must-visit.
Fresh Cuts
A few doors down from Om Diva, you'll find the fashion lifestyle brand Fresh Cuts. Its main focus is social responsibility as a fashion brand, and sustainability. Fresh Cuts is home to numerous environmentally friendly clothing brands, including Monkee Genes, Rifo and Eco Alf to name a few. Their "Irish DNA" is woven through each of its pieces, with printing and labelling done here in Dublin so as to support small local businesses. Make sure to pop into Fresh Cuts right after Om Diva and find yourself your next favourite (ethically produced, limited edition, unisex) t-shirt.
ADVERTISEMENT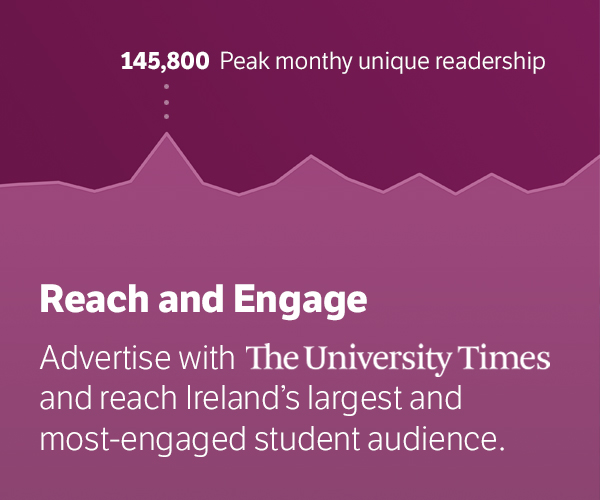 Irish Design Shop
Established in 2008 by two jewellers, Clare Grennan and Laura Caffrey, Irish Design Shop is yet another boutique found on Drury St. The emphasis the pair place on originality and craftsmanship is evident in everything they showcase, from homeware to jewellery. Irish Design Shop represents both established and emerging Irish designers, with the common thread being the passion for the handmade, and of course, the appreciation for Irish heritage crafts.
The Design Centre
The Design Centre is located on the top floor of the Powerscourt Centre. It opened its doors to its customers 20 years ago, and became a venue for up-and-coming as well as established designers to showcase their clothing. The Design Centre's treasure lies in its staff – with all their style assistants having a background in fashion, they are able to assist you in everything that you may require. Customers can even arrange a meet up with the designers themselves – how could you ever say no to that?
Eirlooms
Last but not least, we have Eirlooms. If you're looking for anything from embellished notebooks to silk scarfs and pearl necklaces, then this is your place! It is essentially the perfect boutique for finding a thoughtful and authentic (not to mention Irish-made) present for loved ones, or for yourself! They source the best of Irish design and craft from all over the country. With Christmas just around the corner (almost, anyway), make sure to visit Eirlooms and bring home a lovely handmade piece, "created for you by innovative minds and talented hands".