Trinity Hall residents were warned today that local Gardaí will arrest those who repeatedly violate health protocols by illicitly gathering in Palmerston Park.
In an email to residents, Warden Dr. Roja Fazaeli said: "It's come to my attention that a small but significant number of students have been congregating in Palmerston Park at odd hours and in ways that are not adhering to the social distance or public health protocols that the government currently has in place."
It is likely that students are meeting in the neighbouring park to skirt the strict safety restrictions banning guests or house parties for Halls residents.
ADVERTISEMENT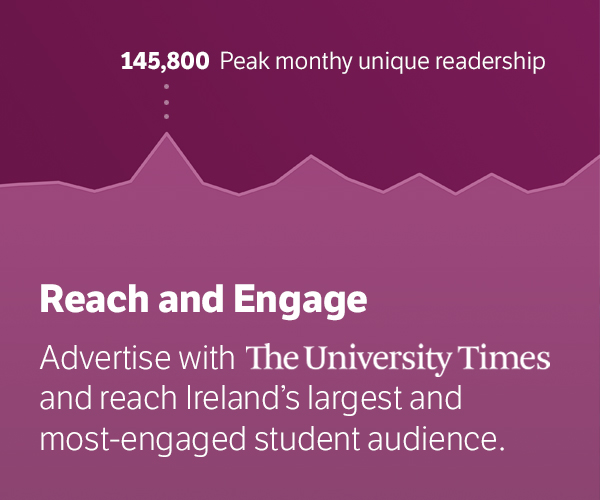 Fazaeli added that it was her understanding that the Gardai had been "lenient" so far in regards to students gathering in Palmerston Park, opting instead for verbal warnings in hopes that they would be "taken up in good faith."
Fazaeli's email indicates that these warnings have not been heeded.
"I have been asked by [the Gardai] to communicate that should there continue to be lack of respect for the surrounding community and breaches of Covid-19 regulations in Palmerston Park then the Gardai will begin to make arrests", concluded Fazaeli.
Trinity Hall has tight restrictions in place for its residents. Students are prohibited to visit other apartments within Halls and are subject to possible eviction for bringing non-resident visitors into any of the buildings. Face coverings are required in all communal spaces and staff security monitor those who choose to gather safely outside.
With cases rising steadily in Dublin since mid-August and 224 new cases reported most recently on October 10th by the HSE, efforts to contain the virus have been renewed.
In recent weeks, NPHET recommended level-five lockdown restrictions, a recommendation backed by many public health experts and lecturers in Trinity. The government opted instead for a national level-three lockdown with hopes of improved enforcement of coronavirus rules before resorting to more extreme measures.
At the beginning of September, The University Times reported that Halls residents sharing an apartment will be considered to be members of the same household if one of the flatmates catches the coronavirus.
In an interview with The University Times, Director of the College Health Service David McGrath said that Halls will be akin to a "family home" for students.
"Your family would make up some of the close contacts and the way to look at these apartments where people are sharing a bathroom or shared facilities like kitchens is that they are a family unit and they will be treated as a family unit."
Currently Halls can house approximately 1,000 students, the majority of whom are first years who will have moved away from home.