Trinity has submitted the planning application for its proposed Innovation Hub, initiating the first phase of the development of the Grand Canal Innovation District.
The 5,500 square metre Innovation Hub is set to serve as a space for entrepreneurs, academics, early stage start-ups and innovation teams to convene.
The Innovation Hub will include a new public square with a cafe and seating as well as a landmark tower that dates back to 1862 when the area housed a sugar refinery.
ADVERTISEMENT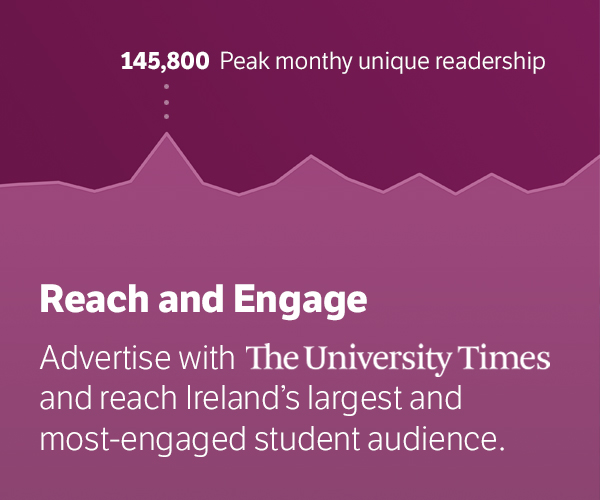 In a press statement today, Provost Patrick Prendergast said that Trinity is "spearheading this national project to create an innovation district in the docklands of our capital city".
"Dublin already has an extraordinary cluster of technology and life science companies, but we now need to bring those companies closer together."
"This early activation centre will play a critical role in delivering on this vision", he said.
The development of the Innovation Hub will allow College to move forward with its plans for the Grand Canal Innovation District – approved by the government in January – including the establishment of Trinity's Technology and Enterprise Campus (TTEC).
The project is central to the government's plans to make the area a globally competitive centre for innovation and entrepreneurship.
The state is likely to invest €150 million in the ambitious project over the next decade.
Tánaiste and Minister for Enterprise, Trade and Employment Leo Varadkar said that he welcomes "today's announcement that the first phase of the Innovation District will soon be in development".
"When the Cabinet approved the project in January, we did so because of the critical role innovation will play in supporting the future of the Irish economy."
"It will act as a location for Irish start-up companies with global ambition as well as attracting new sources of foreign direct investment", he added.
Varadkar first announced the plans for developing Grand Canal Dock into an innovation district in 2018. Speaking at the launch, Varadkar said: "This is the perfect place to have an innovation district. It's here at the heart of Dublin, surrounded by Ireland's own silicon docks and connected to a world class research and innovation ecosystem."
Back in May, Dr Diarmuid O'Brien, College's chief innovation and enterprise officer, said that he was"very optimistic" that the million-square-ft plan for Grand Canal Dock was still viable, despite the implications of the virus.
O'Brien said College's plans for the project – expected to span 10 years – "needed to be robust enough to go through at least one, if not two economic cycles".
"We knew that over the life-cycle of this project we definitely would have had to deal with a recession or a kind of economic challenge, and so we were always preparing with that potential eventuality in mind."
"We need to work with the new government to build on the momentum that had been achieved", O'Brien said. "Making this a priority for the government needs to be worked on."
The Grand Canal Innovation District will be located in Dublin's "silicon docks" alongside international corporations such as Google and Facebook. It will be modelled on districts in cities like Boston, Toronto, Rotterdam and Barcelona.
The site will contain a combination of new institutes and innovation centres as well as a research institute as part of the E3 project. College also hopes to locate student accommodation on the site, aimed at postgraduate students.