An online information session for Foundational Scholarship (Schols) candidates this evening resulted in a viewer using Zoom's screen-share function to show pornographic material to viewers.
The viewer in question also sent a racial slur into the event's chatbox, as well as several lewd messages.
The Zoom link for the meeting – sent to students in an email from Senior Lecturer Kevin Mitchell – was capped at 100 participants, meaning a high number of students wishing to attend were unable to do so.
ADVERTISEMENT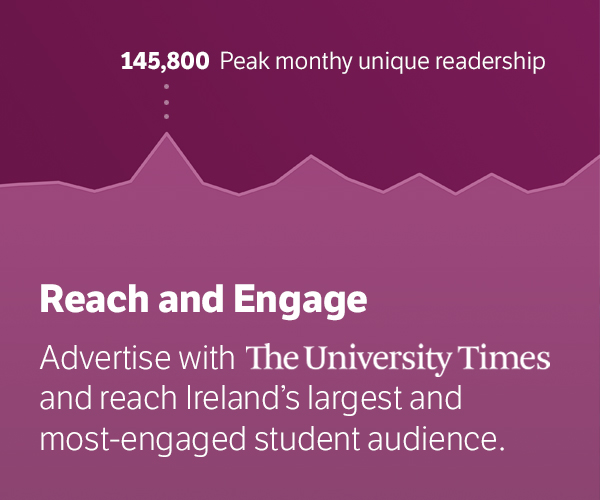 A second Zoom link with a higher capacity was sent out, but one of the viewers proceeded to share explicit content from their own screen. They also sent several offensive messages which were visible to everyone on the call.
Speaking to The University Times, a spokesperson for the Scholars Committee said that it would be taking the issue to the Junior Dean as soon as possible. The committee apologised for any offence caused to viewers on the call.
A livestream of the event on the Trinity College Dublin Students' Union (TCDSU) Facebook page had over 250 viewers, with students commenting on the stream that they could not access the Zoom event. The Zoom link had previously been posted to the union's Facebook page, which is public.
Several viewers requested via the chatbox that the meeting be suspended and rescheduled after these problems occurred. Some also asked that the sender of the offensive messages be removed from the call.
The event was originally supposed to be divided into two parts, with the first section being a general information session. The second part was intended to take the form of a questions-and-answers session using Zoom breakout rooms. This was abandoned and viewers had to use the comments on Facebook to pose their questions.
Trinity did not respond to a request for comment by the time of publication. This article will be updated if a response is received.
---
Jennifer Ní Chiara, Jane Cook, Alex Connolly and Ailbhe Noonan also contributed reporting to this piece.