The Irish Nurses and Midwives Organisation (INMO) has said that protections are needed for student nurses and midwives who have to do placements in hospitals where the coronavirus has broken out.
The organisation today called on the government to introduce a five-point emergency intervention to protect its members amid rapidly rising case numbers.
In a press statement, the INMO said that the growth in case numbers has put their frontline members under "unprecedented" pressure.
ADVERTISEMENT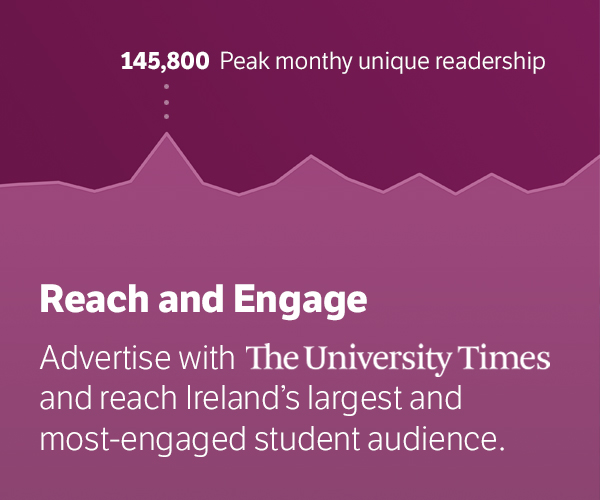 The statement called for "protections and pay for nursing and midwifery students and interns who are facing high COVID risks on no or unacceptably low pay, in many cases without necessary employment rights and protections".
INMO General Secretary, Phil Ní Sheaghdha, said: "This is a national emergency. It should be treated as such. The public health service was not fit for purpose before the pandemic – it is now under a level of pressure not seen before."
"Our Executive Council has set out five practical measures the government should intervene with. We need all hands on deck in the health service and frontline staff must be protected."
INMO President and emergency department nurse Karen McGowan said in a statement that "the system is overloaded", and "decisions at every level are happening too late to prevent infection and overburden".
When the coronavirus first broke out in Ireland, student nurses were paid as healthcare assistants to work in hospitals, but that arrangement has since ended. Earlier this month, a review commissioned by the Department of Health proposed that student nurses and midwives be paid €100 per week for the duration of the coronavirus pandemic.
The proposal was met with disappointment and frustration from student members of the INMO. The proposed payment works out at about €2.56 per hour for a 39-hour work week. The government and the representative bodies for nurses and midwives have not yet agreed on the proposal.
Last year, the government shot down a private members' motion that would have seen the Government support pay for student nurses and midwives as health care assistants throughout the coronavirus pandemic.