Students in some departments are unable to submit exams anonymously on Turnitin, instead having to provide their name, student number and exam number, raising concerns about marking.
Students usually have the option to anonymise their exams when they are taking place in person, as they are able to hide their name and student number on their exam booklets.
Turnitin has a function that allows students to anonymise their exams. However, some departments have not enabled this function and require students to provide personal details.
ADVERTISEMENT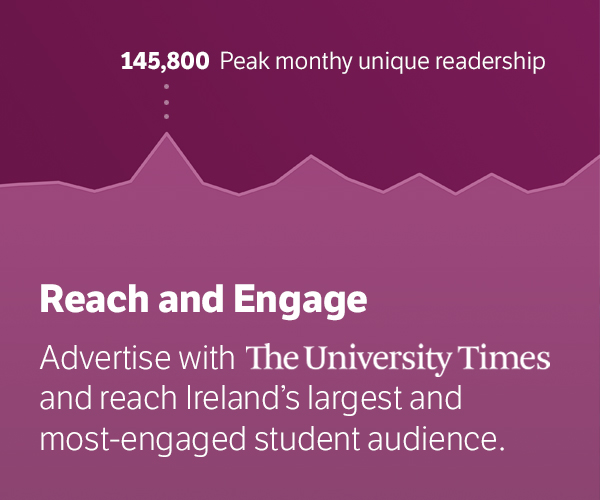 The function does allow examiners to identify the student, but they must provide a reason for doing so.
Trinity did not respond to a request for comment about the anonymising of exams by time of publication.
Assessments have moved online due to the coronavirus pandemic. Trinity has introduced mitigating measures to make up for the switch from in-person exams.
Students will be allowed to defer their exams or essays due as part of the assessment period without providing a reason, and third and fourth years will be able to resit exams if they count towards their final degree mark even if they have achieved a passing mark in the module.
In an email to students last week, Vice-Provost Jürgen Barkhoff wrote: "We recognise that this is an extremely difficult and stressful situation in which to try and prepare for exams. In recognition of that and of the escalating public health situation, we are reinstating some of the mitigation measures previously approved by Council for exams in 2020."
"More generally", he added, "please be assured that your lecturers are aware of the difficulties imposed by the pandemic and also of how unusual this year has been in the modes of teaching and learning".
"These issues will be taken into consideration in marking and by courts of examiners, who collate and examine each student's overall marks."
Last year, College introduced six mitigating measures for summer assessments, including allowing students to resit modules even if they passed them, or to retrospectively defer assessments if they felt their performance had been adversely affected by the pandemic.
Students were also allowed to pass the year, no matter how many modules they failed, as long as their overall mark was over 40 per cent.