Candidates in this year's Trinity College Dublin Students' Union election will be allowed to use the social media platform Telegram to promote their candidacy.
Similar to Whatsapp, users can send text and voice messages, as well as making voice and video calls and sharing files. The app has a channel feature in which an admin can post into, but followers cannot.
The app, which provides end-to-end encryption and is popular for its group-based chat rooms, has been popular among democratic movements in Hong Kong and Iran, but has most recently become a refuge for far-right extremists, many of whom were banned from Facebook and Twitter in the wake of the Capitol Hill attack.
ADVERTISEMENT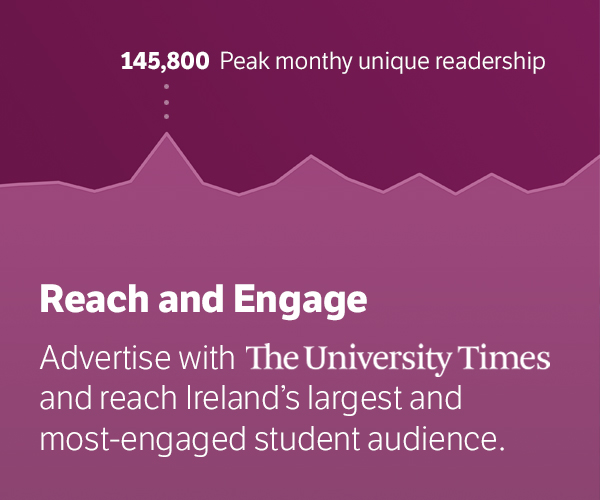 The New York Times last month reported that the Proud Boys – a far-right militant group in the US – was directing its followers to join the app. Chairman of the Proud Boys Enrique Tarrio reportedly sent a message to his followers saying: "Welcome, newcomers, to the darkest part of the web."
In January, Telegram took down hundreds of posts from far-right channels that encouraged violence ahead of the presidential inauguration.
In an email to candidates, Chair of the Electoral Commission Yannick Gloster said: "For the purpose of the campaign, Candidates will be permitted by the EC to create a Telegram channel, if they wish, as an additional platform for campaigning."
"As there are undoubtedly many students who use the platform, the EC would like to ensure that in this period of online elections, that we are able to reach as many students as possible on the platforms that they may use."
"As with any other platform, the EC must be added as an admin to the channel. The settings must also be set so that the posts are signed with the username of the admin who posted them to ensure transparency. Telegram may not be used for any other sort of campaigning such as group chats."
Millions of new users – aside from members of the far right – have also recently flocked to Telegram in the wake of privacy concerns relating to Whatsapp.