Unless you've been living under a rock for the majority of 2020, you've heard of TikTok – the social media video app that has taken Gen-Z by storm. Although I am technically a part of this generation, 1998 babies like myself are a little too "old" to fully relate to today's teens, especially when it comes to fashion and beauty trends. The Y2K trend has most definitely seized the imagination of my Gen-Z contemporaries, as my feed is filled with patent leather go-go boots, baguette bags and Argyle sweater vests.
Some of these trends work better than others: those pink see-through sunglasses remind me more of Bono than Paris Hilton, but on the other hand, those Vivienne Westwood pearls are divine. With this in mind, I couldn't help but wonder what these trends would actually look like off social media, and whether any of the fashion and beauty hacks that popped up in my "For You" page actually worked.
Revlon One-Step Hair Dryer
Everyone has seen videos of that Revlon hair brush/dryer circulating on TikTok, but does it actually give you a salon-worthy blow-dry? I took the plunge and bought one last month to try it out. At first, I was sceptical, but after a few uses I can confirm that it really does live up to the hype. The key thing when using this brush is to use it on 80% dry hair – if your hair is any wetter, it will take so long that you may strain your neck or damage your hair from the heat. My best tip is to brush slowly through your hair – don't just treat it like a normal hairbrush! I divide my hair into three sections, blow-drying from the bottom up. To get that 90s-esque curl at the bottom of your hair, start turning your brush inwards as you reach the end of your hair. Et voilà, a silky blow-dry that would make Cher Horowitz jealous!
ADVERTISEMENT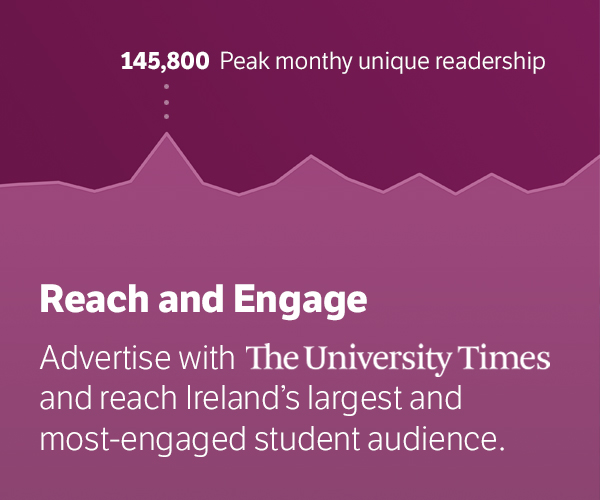 Dressing like a Gucci Model
Started by influencer Morgan Presley, this TikTok trend has inspired thousands of users to don their best Alessandro-Michele-inspired looks, with some of the best even ending up on Gucci's own TikTok account. The look is typical maximalist Gucci: colourful shirts and a vest, layered over mismatched polo neck jumpers and vinyl trousers layered under miniskirts. To finish off the look, put on some vintage sunglasses and a silk headscarf, don a colourful coat and, if you can afford it, the infamous Gucci loafers. Admittedly, this look did garner some mixed reactions from my friends (who thought I was cosplaying as a Gen-Z Queen Elizabeth chez Balmoral). It also may not be the outfit you would choose to do your weekly shop in, but overall, this trend can definitely help you to re-evaluate your wardrobe and inspire you to style your clothes in fun and fresh ways. Give it a go, if you dare!
Euphoria Makeup
Following the success of HBO's Euphoria, the neon-coloured eye makeup worn by stars of the TV show (complete with rhinestones and glitter) has blown up on TikTok. Although I don't have the requisite skill to recreate the most ambitious looks on the show, I settled for a manageable one that I found online. Unfortunately, the pink glitter I chose made me look like I had conjunctivitis – not exactly the look I was going for. Getting the glitter on my eyes also posed a challenge: I spent the following week with a permanent facial glow that made me look less like Zendaya and more like Edward Cullen when he stands in dodgy lighting – very pale and perplexingly shimmery. Overall, I would advise giving this trend a miss – it's not for the faint-hearted!
Knitting Harry Styles' cardigan
When Harry Styles donned a JW Anderson cardigan for the Today Show rehearsals last year, little did he know that he would inspire thousands of fans to take up their grandmother's knitting needles and recreate the look. In fact, the trend became so popular that JW Anderson released the knitting pattern online, in tribute to "all our TikTok cardigan fans". In an attempt to spend less time on my phone, I too printed off the pattern and have started knitting this multicoloured cardigan. So far, I have two squares finished out of 60 and, at this rate, it will be 2022 by the time it's finished. Regret, I'm afraid, has set in. My advice? Unless you're a true fan of Harry or JW, I'd say avoid this trend!