Trinity College Dublin Students' Union's (TCDSU) council tonight voted to hold a referendum on whether or not the union should accept advertising or sponsorship money from betting or gambling companies.
TCDSU Ents Officer Hugh McInerney proposed the motion, and TCDSU Communications and Marketing Officer Philly Holmes seconded it.
If passed, the referendum will also mandate the union's president, welfare and equality officer and ents officer to lobby for the banning of gambling advertising and sponsorship across the country.
ADVERTISEMENT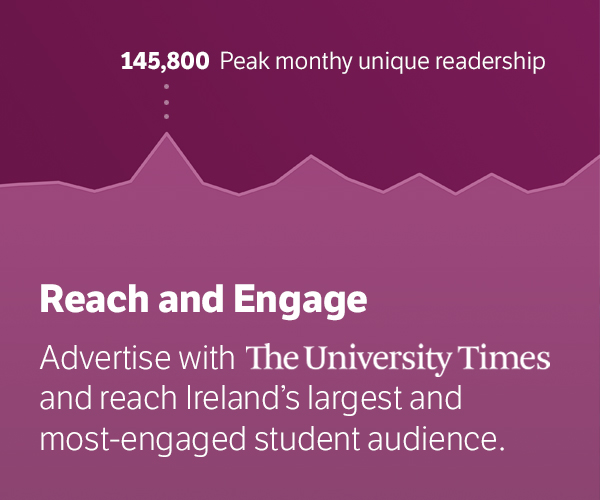 Speaking in favour of the motion, McInerney said that the motion was not "against gambling" and that that was students' business. Instead, it aimed to ensure that the union doesn't "support parasitic gambling advertising".
He added that gambling advertising had become a lot more effective recently, and that its "one goal was to make losing money as attractive as possible".
When asked if TCDSU had ever accepted advertising, McInerney said it had not to the best of his knowledge, but that it was important that "we don't accept it in the future", and that it was necessary to "nip this in the bud now".
Holmes said that companies promoting gambling practises had approached the union, but had been rejected. He said that the motion was important, because the union "should have a formal stance to oppose that form of advertising".
In the motion, council noted that young people are two to three times more likely to develop a gambling addiction than older people.
It also noted that "gambling advertising practices have become more specifically targeted towards vulnerable young people over time".
Last month, RTÉ News reported that problemgambling.ie, a website for gambling addicts, had seen an increase of 46 per cent during the pandemic.
As many sports were cancelled during lockdown, people moved to online poker and slots.
Barry Grant, who runs the website, told RTÉ News: "If you are moving from sports to the casino side of things, that can be really dangerous because it's a totally different ball game with a higher intensity and a lot of people get into trouble when they move from sports betting to casino betting."
"Boredom was a factor", he said, "a lot of people were laid off work or on PUP payments".