Before Edward Kidder opened his London pie shop as a cookery school in the 17th century, recipes and techniques were largely passed down by word of mouth. As the Irish culinary landscape continues to evolve in accordance with coronavirus restrictions, however, food lovers have been left in limbo, wondering when they will finally get to experience the latest innovations in cuisine. Despite these unsavoury circumstances, some of the best chefs are following Edward Kidder's example by sharing their skillsets online with cookery classes. Radius has rounded up five of the best available, tailored to every type of taste bud.
Best for Beginners: Delia Online
Delia Smith makes cooking simple. Placing emphasis on simple, healthy food options cooked without extravagant pizzazz, she always delivers results. Smith walks students through a series of vlogs, focusing her courses on simple techniques – breads, the humble egg, pastas and rice – before moving onto some more impressive home baking recipes. Her accessible classes help students to create building blocks of confidence in the kitchen and best of all, they're free!
Best for Sushi Lovers: Vanessa Greenwood
Vanessa Greenwood delivers virtual bespoke cookery classes where she impeccably instructs students on a variety of recipes for any occasion. From classes on salads to chocolate recipes and breads to a course that will give you a firm grounding in the art of cookery, she offers a wide range of options. However, it's the sushi lessons that truly impress, acting as a fantastic first stop for any budding sushi chef. Starting with basic Nori Rolls, the courses graduate onto California Rolls and Miso dip. Prices for sushi courses range from €15–22.
ADVERTISEMENT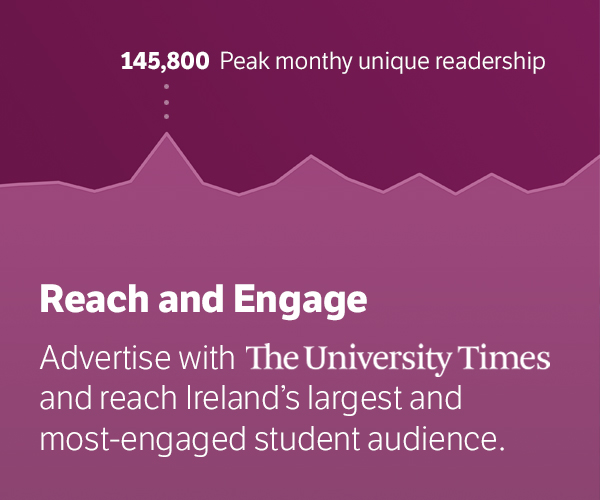 Best for Vegans: The Happy Pear
These new-age Wicklow-based twins have brought a friendly face to the vegan cooking scene. Between their dawn swims and weekend hikes, David and Stephen Flynn share their enthusiasm for bespoke vegan menus with online courses that range from four to 12 weeks. Each course focuses on a physical aspiration: better heart, better skin, weight or gut by harnessing a holistic approach. Vegan food is the cornerstone of the course, but the lads give advice on anything from topical ointments to label reading. Prices range from €99–300 and are a great option for groups or families to do together.
Best for Pasta Lovers: Ballyknocken Cookery School with Catherine Fulvio
Combining short courses, live courses and – for those with ambitions in the kitchen – online certificate courses, Ballyknocken brings fine food and locally sourced ingredients together in a series of sophisticated dishes for the novice chef. In other words, they make it easy to look like an expert in the kitchen. A sensibly laid out course structure and decent price of €49 make the short course option ideal for the first-time online visitor. Ballyknocken Cookery School offers courses in seven menus for seven days, healthy options and, for those who enjoy the rich harvest of recipes from Italy, a Southern Italy-themed course.
Best for Foolproof Basics: Ballymaloe Cookery School
Leading the pack when it comes to innovation in the Irish culinary scene are the Allen family, who have been a stalwart since the 1960s when they first converted the dining room of Ballymaloe House into a restaurant. Ballymaloe chefs Rachel Allen, Darina Allen and Isaac O'Connell share their flair for cooking with some intense one-evening live demonstrations, priced at €60, showcasing the recipes that the family has spent decades perfecting.