Oxford University Press (OUP) has signed a read and publish agreement with IReL – a consortium of 10 Irish universities – that will grant the colleges access to hundreds of the press's titles.
The three-year deal enables students and academic staff at participating institutions to access the full journals collection of the OUP – which includes over 340 titles.
Through the publishing side of the agreement, researchers at the institutions will be able to publish their work in OUP's fully open access and hybrid journals without paying individual fees.
ADVERTISEMENT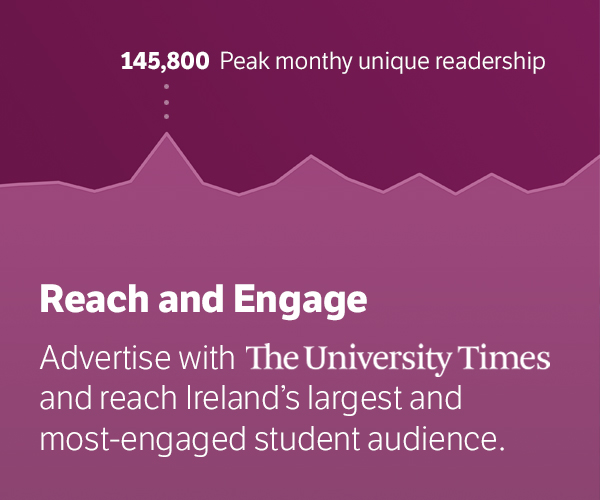 Open access journals are academic writings that, once peer-reviewed, are available for everyone in participating universities to read and download for free.
In a press statement, Rhodri Jackson, publishing director of Open Access at OUP, said: "I'm very pleased that we've reached this exciting new read and publish agreement for researchers in the Republic of Ireland."
"As the largest university press publisher of open access research, we are always actively looking for opportunities for greater openness across the research landscape and read and publish deals are an important way to achieve this."
IReL is a state-funded electronic resource consortium which provides participating Irish universities with access to academic resources.
Jack Hyland, IReL's manager, said: "This agreement means that for the first time, all articles from our members' researchers will be open by default, expanding their readership and enhancing their impact. We're very happy to add Oxford University Press to our growing number of Read and Publish deals signed."
The universities that can avail of the new deal are Dublin City University, Maynooth University, NUI Galway, the Royal College of Surgeons, Teagasc, Technological University Dublin, Trinity, University College Cork, University College Dublin, and University of Limerick.
OUP is the largest university press publisher in the world, publishing over 80 fully open access journals, more than 100 open access monographs, and offering an open access publishing option on over 400 journals.
IreL has struck similar deals with 11 major academic publishers this year, which should make an additional 2,000 articles open access to member institutions annually.
In a press statement today, Minister for Higher Education Simon Harris said: "Supporting research and inclusivity are two key objectives of my Department and these transformative agreements mark important progress in both areas. Open Access is good for researchers, good for Ireland and good for all involved in education or indeed those not involved in education.
"Publicly funded research will now be publicly accessible by all. It is a transformative day for Irish research, and I am delighted that the support of my Department has made it possible."